When we are younger, our dream careers can be very different depending on our interests. Some say astronauts, while others say musicians, doctors, construction workers, firemen… the list goes on. But it's unlikely that a lot of time was spent on compensation arrangements and working conditions in the decision-making process. It was pure excitement. Unfortunately, when we grow up and leave school, we have to make some difficult decisions. In this blog, we try to help by comparing tradies with white-collar workers and asking "Who wins?
Tradies vs White Collar Workers
1. Earning Potential & Trades Recognition
If you are looking for a glamorous profession, you are probably looking elsewhere than those in the trade industry. Long assignments on hot building sites, heavy overalls covered with dirt and sweat, aching muscles, and rough skin – the roles are really not for everyone. And with this way of thinking, the public perception has for generations been moving away from seeing the craft as a lucrative career when compared to white-collar workers.
The truth is that becoming a tradie might be the best decision for you, especially if access is easy through channels such as trade recognition. Average traders earn a minimum of $60.88 per hour, some are even lucky enough to charge more than $90 per hour, which often exceeds jobs that require a university degree, such as many lawyers, accountants and doctors.
2. Opportunities with Government Incentives & RPL Assessments
Job security is something we all long for, regardless of the industry we operate in. In light of the public perception mentioned above, it is good to consider whether more opportunities are available to workers or employees. Australia is currently in the midst of a skill shortage in the craft trades sector. The number of apprenticeships and trainees on building sites is falling dramatically, which has a major impact on our economy.
Coupled with changes in the visas available to foreign workers and a greater emphasis on the prospects for career paths starting with university, the country is crying out for trade workers in all industries, with strong government incentives to increase the number of workers and opportunities through the Recognition of Prior Learning (RPL).
By comparison, as a result, white-collar jobs have become more competitive than ever. Parents have believed that the best chances for their children to have a secure future lie in these "professional" industries, which makes them highly saturated, and candidates with more degrees than references are lucky if they can scrape together some unpaid internship work.
3. Independence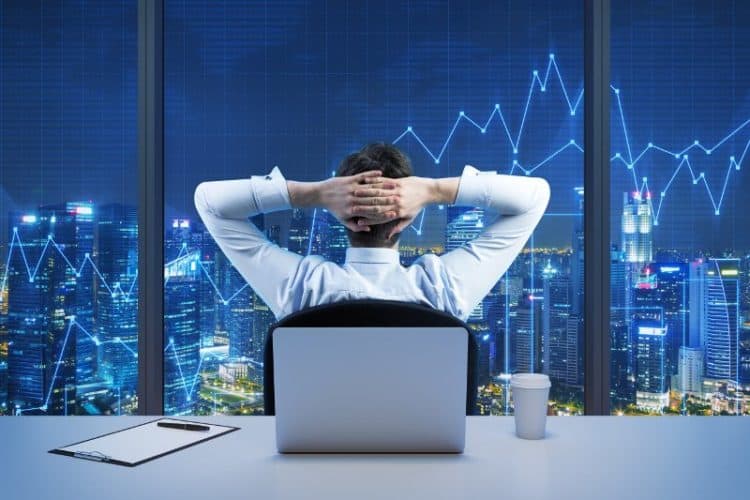 Building on the last point, many white-collar jobs require workers to remain in one position for a long period of time and progress through constant hurdles and training programs in order to be considered competent to carry out a task. And with such rampant competition for coveted positions, these people are likely to become nervous about chasing adventure and starting their own businesses.
Tradies, on the other hand, are rewarded with a wealth of advantages in the areas of independence. As skills and reputation develop, there is no need for further training. Plumbers, electricians, bricklayers and others are simply able to have more choice in the projects they work on and easily start their own businesses.