Starting a new job is one of the most nerve-wracking feelings in the world. Even the most self-confident professionals begin with a feeling of unease, as doing the work is only part of the job. The ability to work well with a manager or achieve good cultural fit are things that companies take into account.
First impressions are very important, so during the first few months try to leave only good impressions with everyone you meet. This will prepare the rest of your time in the company for success, because it will show that you are an adaptable worker who can be successful in new working environments. Below are tips on how to make the right impression in your new workplace during the first few months.
5 Tips To Make The Right Impression At A New Job
1. Dress To Impress Even With A Relaxed Dress Code
Dress to impress during the first few months even with a casual dress code. This does not mean dressing up immensely, but rather being proud of your appearance at work. A beautiful gold necklace for men or women can be the perfect accessory that helps to create an outfit. For companies that wear some kind of uniform, you should make sure that your appearance is always up-to-date. Do not appear disheveled at work, as this can be considered unprofessional in almost every industry.
2. Do Not Be Afraid To Ask Questions
The misconception that asking questions means not understanding how to do something could not be further from the truth. Every company has a certain way of doing something that another company has a completely different process for. Doing a lot of work just to have to go back and fix it up is a waste of company time.
Ask any questions you have in a daily email to a manager so they're not bombarded with hourly emails. If it's an immediate question, ask an employee or send an instant message to a manager if it can be resolved quickly. Asking questions to a colleague you've made friends with can also be useful, as insider tips about people or processes can be valuable information.
3. Arrive Early Even If There Is A Flexible Schedule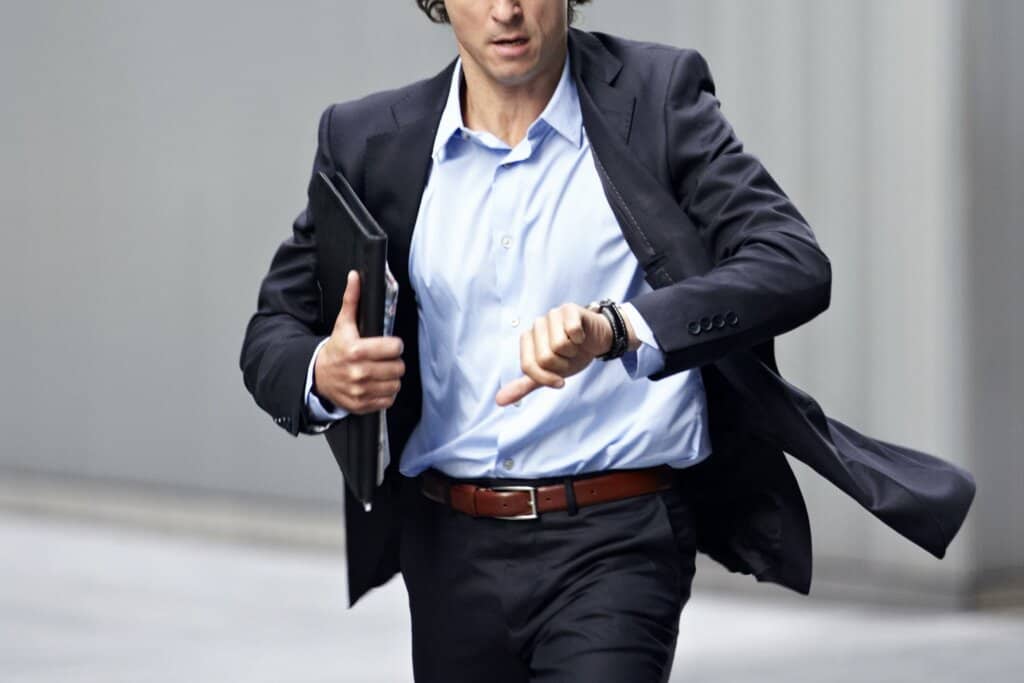 Flexible working hours are becoming more and more common, with the possibility of arriving within a 2-hour range as long as you work 8 hours. People who are constantly arriving minutes before they are due to be late miss the chance to spend time with a manager.
In the early office hours, a lack of people makes it possible to ask questions and show how hard you are working or how productive you can be. It also allows you to work longer if necessary, without having to stay extremely long. At some point later down the line, you can show up at any time you want, as you will have already established yourself as a hard worker.
4. Track Productivity And Make Sure It Increases… No Matter What
Most companies are only concerned with the productivity of an employee and whether it improves. Improvement in the first few months is essential, even if you have to work longer than the company is aware of. If you constantly find new ways to do things more efficiently, you can improve continuously throughout your time with the company.
Management notices these things and might think that you can do more work in the form of a promotion. If you are able to handle the task and excel, management will also feel that taking on management responsibility will have little impact on performance, and be keener to promote you.
5. Ask Your Manager Directly What You Need To Improve On
A direct approach in the course of the first months can be highly appreciated by the management. A new employee who is excellent and asks what he or she needs to do better can leave the impression that they are never satisfied. Companies want a whole staff of people who have that drive, so ask for a meeting. Improvements in these areas show a proactive approach and the ability to step it up on demand. These are the types of conversations managers will share with others and can become a selling point the next time a promotion is available.
The right impression at the beginning of your new job can last for years. People don't realize they are missing out on promotions and salary increases by giving the impression of being shy and passive. A promotion to management is a combination of production, assertiveness, and the ability to communicate clearly. The lack of any of these attributes can have a devastating effect on performance, which is why many companies look at both the person and what they have achieved at work.