Your smile is the first thing people around you notice. A picture-perfect smile isn't something you can achieve overnight. If you want to impact your future self today, then you need to practice good dental care. Sure, this means flossing and brushing twice daily. But, oral care goes beyond that.
Without excellent dental care practices, gum problems or tooth decay can escalate to chronic pain, tooth loss, and problems with esteem. Dr. Bryan Shanahan warns that these issues could affect your personal life. Here are some recommended tips for healthy gums and teeth.
5 Tips For Healthy Gums and Teeth
1. Perfect your brushing routine
Often, people brush their teeth inappropriately. This is because many people rush through their teeth brushing or because they're absent-minded. It is important to go slowly when brushing your teeth, and brush at a slight angle – about 45 degrees to the gum line.
Brush gently with short, circular back-and-forth motions. Also, focus on the inside, outside, and chewing surface of the teeth and the tongue as well. Dentists recommend brushing for two minutes using the right toothbrush and toothpaste.
2. Flossing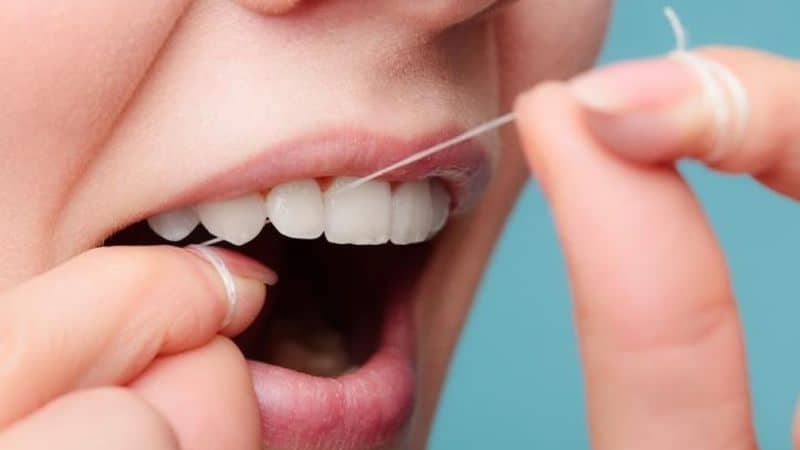 Most people still think flossing is a negotiable practice. However, it should be treated as a priority, just like brushing. Flossing isn't just for eliminating stubborn prices of food stuck in your teeth; it pays a critical role in ensuring your gums are stimulated, eliminating plaque, and lowering or preventing gum inflammation.
3. Quit smoking
Research reveals that smoking weakens your body's immune system. This makes it challenging for your body to heal naturally, and gum disease or other dental issues aren't an exception. The Center for Disease Control and Prevention warns that smoking is one of the risk factors for gum disease. Besides, ADA recently warned that smokers may experience slower healing following a dental procedure compared to non-smokers.
4. Turn to a dentist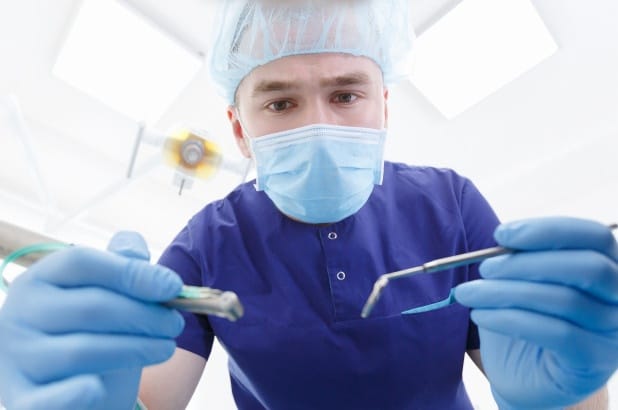 Your lifestyle plays a critical in your overall health, especially dental health. Even if you brush and floss your teeth regularly, you need to visit your dentist once every three to six months for thorough dental cleanings and checkups. During these regular visits, your dentist can perform a dental examination, clean your teeth, and remove plaque. This prevents gum disease and the development of cavities.
5. Use Interdental cleaners as backup
Most people find flossing twice a day to be a challenging task. Though there is no substitute for flossing, you may want to use water pics, dental picks, and water flossers, especially if you have no time to floss. The first electric interdental flosser was released in 2013. It fires outbursts of water and air to effectively clean the space in between your teeth. Remember, these practices shouldn't replace regular flossing.
Conclusion
Good dental habits, especially thorough and flossing, can make sure your gums and teeth stay healthy. Note that oral hygiene isn't a complicated thing, but if neglected, it can lead to endless dental and overall health issues. A healthy mouth plays a critical role in your well being.