When it comes to a balanced diet, one size does not fit all. Every person has different requirements, which are based on the special chemistry of the person. This is the main reason why the blood group diet works very well. Everyone follows a diet based on their blood group. In this article, the scientific principles of nutrition for your blood group are explained in detail. It also contains a summary of the right diet for your blood group.
Diet For Your Blood Type
The most important factor in defining a blood group is whether the RBCs (red blood cells) have antigens on their surface and if so, what kind of antigens they have. A person with blood group O does not have any antigens on the surface of their erythrocytes. A person with blood type A contains blood type A antigens. Blood group B contains B antigens. Blood group AB carries both A and B antigens. This blood group diet was created by naturopath Peter J. D'Adamo.
Blood Type O
This is one of the most common blood groups in the United Kingdom. Dr. D'Adamo notes that our digestive system preserves the memory of old times, and therefore Os must eat a distinctly barbaric type of food. In other words, the Os type should follow a low carbohydrate, high protein diet with plenty of fish and meat, but no dairy products, grains, or wheat.
If this seems to be common, it is because it is: the diet proposed for people with blood group O is just a variation of most regular low carbohydrate and high protein diets that are popular today. The foods that you can freely eat include fish, olive oil and meat; the foods that you can eat in a controlled manner include seeds, nuts, fruits, eggs and certain vegetables; and the foods that you should avoid include cereals, dairy products, rice, pasta, bread, and beans. To balance your food consumption, Dr. D'Adamo suggests many energetic aerobic workouts like running and aerobics – just like our barbaric ancestors did!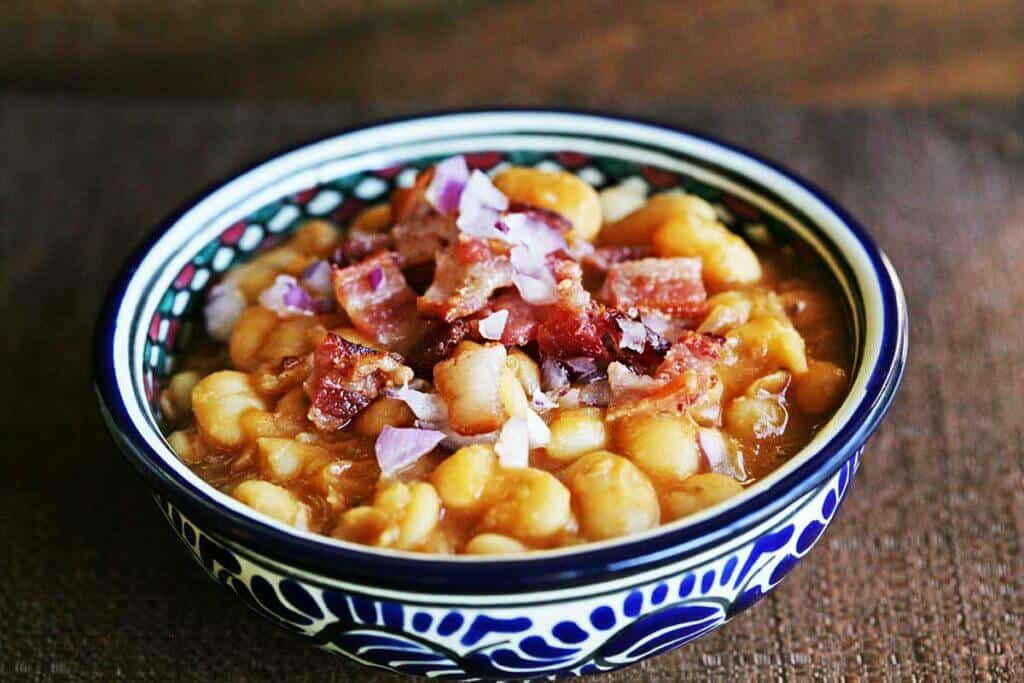 Blood Type A
This is the second most common blood group in the United Kingdom. Once again, according to Dr. D'Adamo, the digestive tract is obviously so good at remembering that our ancestors had chosen to produce lifestyles that included lots of vegetables and grains but less meat. Accordingly, blood groups A should eat a vegan diet, but may not consume dairy products. This means that beans, pasta, fruits, nuts, cereals, vegetables, and seeds fall into the category "for eating". Meanwhile, it is assumed that a calming workout is best for blood group A such as golf or yoga.
Blood Type B
Only one person in 10 has blood group B – which is a real shame when you consider that this blood group has the least dietary restrictions, as our ancestors in group B were able to thrive on all kinds of food. The only foods that must be avoided are processed foods, although seeds and nuts are not recommended and only small amounts of carbohydrate-rich foods should be consumed. When it comes to training, Dr. D'Adamo suggests activities that include a mental element, such as swimming, tennis, and hiking – clearly, our ancestors did a lot of thinking while they were traveling!
Blood Type AB
People with this rare blood group must consume a combination of the foods recommended for blood groups A and B. A little confusing when blood group B allows most foods, while blood group A recommends a vegan diet! Dr. D'Adamo suggests that ABs eat a vegan diet most of the time and eat some meat, dairy products, and fish from time to time. The same applies to exercise – blood group ABs must combine a calming workout with slightly energetic activities.
Expert Views on Diet for Your Blood Type
Medical experts all over the world agree that the theory is meaningless and conclude that there is no correlation between our blood group and our diet. Therefore, you will not get certified dieticians or nutritionists suggesting this diet.
There are even many concerns, namely that the diets proposed for blood groups A and O will be significantly restricted and our main types of food reduced.
In the long run, this could lead to low calcium consumption, which can expose you to the risk of osteoporosis, while avoiding meat can lead to low iron consumption, which can result in anemia. This is all the more worrying given that most people in the UK have blood type A or O.
Will this help you in weight loss?
Most probably, but that is because each of the diets for the four blood groups eradicates a particular class of foods such as grains and bread, meat, fish and/or dairy products. Dr. D'Adamo provides no evidence of how much weight you will lose; it is based on how much you limit your food consumption.
Blood Type Diet: Pros
There is not much positive to say about this diet for your blood group, which is clearly based on science fiction rather than scientific facts. However, as with any diet, you will have to think about what you are eating, with the result that you may start to change your diet. Among these, dieting for your blood group suggests the consumption of fresh, organic food and can, therefore, help you to de-stress your diet by avoiding alcohol, processed foods, chocolate, snacks, and excessive coffee consumption – all of which our ancestors lacked!
Blood Type Diet: Cons
There are plenty. On a realistic level, you may need a blood test to find out your blood group if you don't know it yet – and that includes a visit to your local health center! Meals might even be impossible if everyone in the house has to follow the diet but has a different blood group! But most importantly, it's just another irritating way to reduce calories and the most worrying thing is that while you're likely to lose weight, in the long run it could even affect your health. However, if you want to try it anyway, it's better to stick with it for a short period of time (a week or less) and use it as a starting point for a long-term, balanced weight loss program.