If you've had a panic attack before, no one needs to tell you how suffocating it is. It can feel like your life is about to end, and it's all the more frustrating because you can't explain to other people what's happening while it's going on. The following will explore several things you can do to help deal with panic attacks.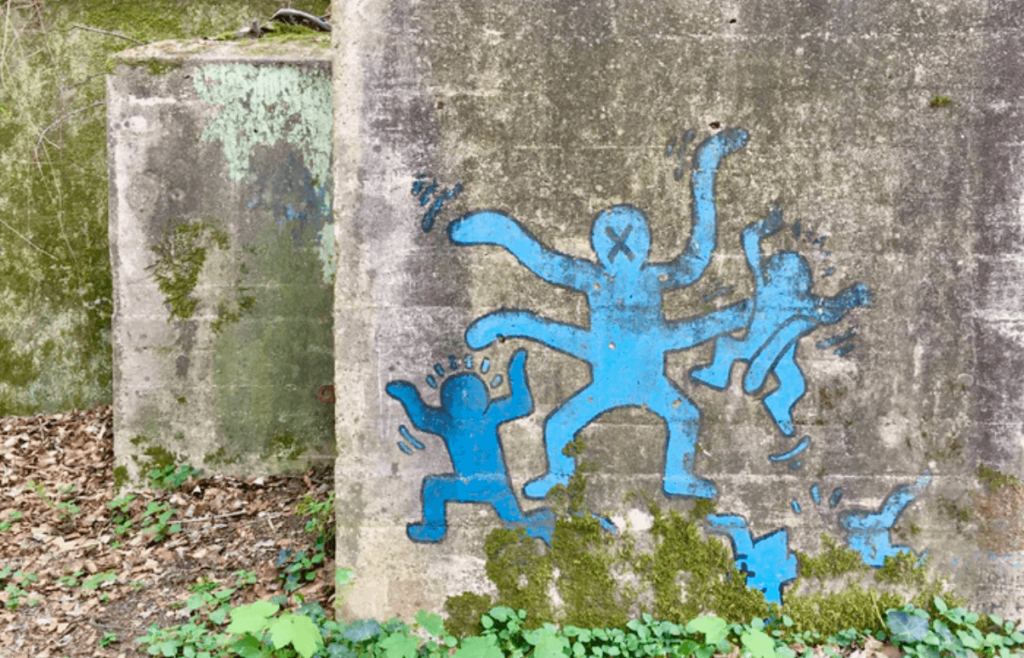 Consider The Option That This Is Not A Panic Attack, But Simply Panic
It is worth noting that not all instances of panic are panic attacks. If there are factors in your life that contribute to stress and anxiety which increase the frequency of panic attacks, it is a good idea to seek ways to eliminate these things. It might be a job with unsafe working conditions that set you off or a relationship that leaves you feeling like you've done something wrong before, after, and during each interaction. Sometimes panic is an appropriate response to frightening and dangerous situations. Before you begin addressing your experience as a panic attack, it's a good idea to consider the possibility that you are having a completely rational reaction to something that is happening.
Don't Resist
While many people will tell you to draw your attention away from the panic attack, this is often the exact opposite of what you should be doing. If you are attempting to distract yourself and combat your symptoms, they may escalate. Acknowledging that you're having a panic attack and that it will pass is the first and most important step. If you refuse the idea or fight against it, you won't be able to address the panic attack with any of the below steps.
Learn More About Panic Attacks
One of the best things you can do to help you get through a panic attack is to have read about how they work and why they occur within the body. Visit DontPanicDoThis.com for articles on different methods and perspectives on panic attacks and strategies for dealing with them. The more viewpoints you take in, the higher the chances you are to find something that aligns with your experience that can offer support, encouragement, or healing.
Become Breath Conscious
One of the scariest parts of a panic attack is how it can change your breathing. It's a good idea to put your hand on your stomach, somewhere between your ribs and your bellybutton and focus on breathing deeply into your stomach so that your hand gets pushed outwards; this will help you avoid shallow breaths that sit in your chest. Inhaling through your nose is a critical part of this process as you can get up to 30% more oxygen when you breathe through your nose than when you breathe through your mouth. Do your best to keep your breath slow and steady. To help you in the future, consider working on breathing through your nose all the time or most of the time.
Draw Your Thoughts To Present Sensations
One of the most effective methods that can help you navigate a panic attack involves taking in the present moment around you. What can you taste? Even if it's just your teeth, acknowledge what you're tasting. What can you smell? What can you hear? Use all five of your senses to ground yourself back in reality. This might involve running your fingers along the bark of a tree or along the sleeve of a soft shirt (your own, obviously; please don't touch random people without their permission).
Search For The Deeper Thought
Often, panic attacks are what happens when we have a fearful thought. Even more commonly, we might not be aware of the thought that occurred. The result is that we have a fear response that seems a little out of place given what is happening around us (our environment), and this experience can make us feel a little crazy. To add to the chaos, we're afraid of losing control and actually being crazy, which is what adds steam to the whole situation and creates the panic attack, which is a flood of "fight or flight" chemicals that produces the awful sensation.
Given this information, one of the best things you can do for yourself amidst a panic attack is to acknowledge that you are not crazy, that you are having a completely appropriate response to a subconscious thought. The fear you feel is an acknowledgement that something is in opposition to your wellbeing. Remind yourself that you are having a panic attack. Try naming each of the sensations you have. 
In addition to the above methods for dealing with panic attacks in the moment, it's a good idea to avoid alcohol and stimulants like caffeine and sugar, as these have all been shown in numerous studies to add to the struggle.