A stag weekend is a great opportunity for you to have fun with your male friends. Therefore you should look forward to great activities. This requires good planning and brainstorming, because you don't want to have any inconveniences at perhaps the best party of your life. Unfortunately there is always the possibility that your stag weekend will not go down well. Such an occurrence is due to some essential factors being ignored. However, below are some of the factors you need to consider in order not to ruin your stag weekend:
Read also: 10 Dramatic Celebrity Hair Transformations
5 Tips How Not to Ruin Your Stag Do Weekend
1. Your Destination
The destination you choose has an impact on the whole event. Make sure that it is a place that guarantees lots of fun, or maybe a place you have never been to before. You could choose one of the most visited cities around the world. They offer some amazing places and activities. Just don't be lazy and use things like the Stag Guide Amsterdam to get the most out of your special event.
2. Find a competent stag manager
The first thing you need to do is plan your stag weekend. Every activity must be well planned to avoid mistakes. That's why you need a professional to help you with the planning. A stag manager is very useful to make sure that the planning is done properly. The stag manager will give you interesting ideas for a stag weekend to spice up your weekend. This will help you to come up with more interesting bachelor activities, so you have no chance of ruining your stag weekend.
3. Don't make it boring
Boredom is one thing that has ruined many events. As the host of such an event you have to be lively. Set the pace for the entire event so that the rest can follow. At the end of the day you will have a more interesting excursion into men's things. You will experience one of the best events ever.
4. Choice of music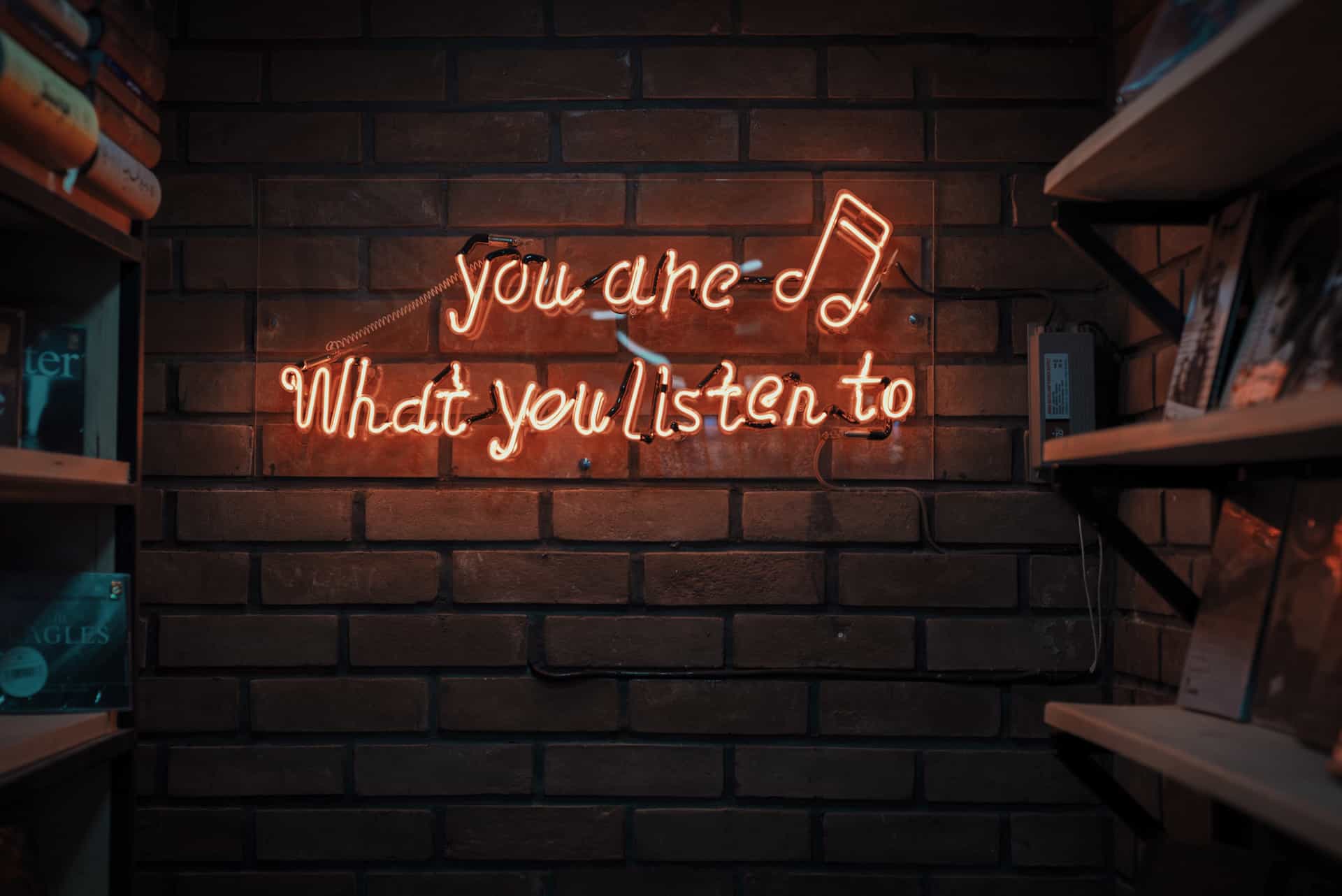 This is something you need to bear in mind for your stag party. Make sure you have lively music on board. You can hire the best band around or take some active tracks with you. Contemporary music will be a great help. Such music will lift the mood of the whole event. Everyone will feel part of the event. Avoid songs that resemble lullabies so that you don't ruin your stag weekend.
5. Stag do activities
There will undoubtedly be many activities to participate in during the event. However, not all activities will have the hype appropriate for this important function. This means that you will have to be very vigilant when choosing bachelor activities. You may wish to do some consultations before the event. Make sure you get a lot of inspiration for them. The aim should be to light up the event.
Finally
Your Stag Weekend must be a great reunion with some of your friends. This means that you must enjoy it to the best of your ability. Avoid anything that could ruin it so that you don't get bored.
Read next: Top 10 Highest Paid Female Celebrities in Bollywood