We assume that everyone likes to watch movies. There are different genres, and so modern cinematography can meet the needs of every customer. Most people like to discuss the films they have seen. If you like that too, you will have little difficulty in writing a critical review of a film. Even if it is a problem for you, our guide will help you to do it without much effort.
A critical review of a film is a fairly common academic task. Most students like it because it allows them to express their opinion about a film they have seen. You are expected to give a fair review of the plot, the performance of the actors, the special effects, and so on. However, we caution you to be careful. Although you should express your point of view, it should be reflected in the conclusion. Before that, you are obliged to give an objective evaluation. All in all, if you need professional help in writing critical essays, you should follow the tips borrowed from experienced academic writers.
To craft a critical review, follow our guidelines: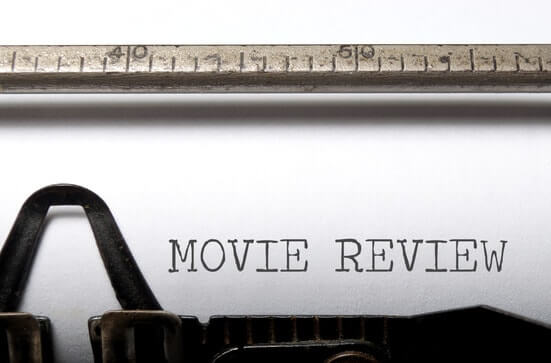 Watch the movie more than once.
Give an unbiased review.
Identify your audience.
Pay attention to the length.
Rate the actors' performance.
Discuss the storyline in details.
Rate the technical aspects.
Tips to Critical Review of a Movie
1. Watch the movie more than once.
It goes without saying that you must watch a film that you want to analyze and criticize. It is necessary to make a fair and precise evaluation. Unfortunately, one session may not be enough at all. Watch the film at least two or three times. Take breaks between reviews and make some notes each time you watch the piece. Compare them with each other. You will definitely discover something new, or rethink your initial judgment about certain events and characters on a second or third watch.
2. Give an unbiased review.
You should forget your personal opinion until the end. It is a common mistake to say that a certain movie is bad just because you don't like the genre, the cast, or something like that. Your review must be impartial. You should avoid using words like "best", "worst", "perfect", and so on. These are superlatives and indicate that something has reached its best or worst quality. Your readers should be sure that your opinion is unbiased and therefore you as a reviewer can be trusted. Do what professional critics do: Review a film and give a short summary. Afterward, write honestly about the strongest and weakest aspects.
3. Identify your audience
You should understand what your readers expect to read in your project. So get to know your audience and take their tastes into account. This helps in writing an appropriate review. Understand that you should choose different writing styles and languages for different audiences. You cannot explain the essence of a film to children by using words for adults. Stay connected to your readers and write using vocabulary that is clear for them.
4. Pay attention to the length
When it comes to writing a film review, a writer may write excessively. It is necessary to take into account the plot and the development of the main characters and to analyze each event. It can take many pages to retell the story and explain its developments. Be careful and know what is acceptable. It must not be less than three pages and no longer than five pages. Professors claim that such a length is sufficient to reveal the plot and explain the main purpose. Otherwise, it shows that a student is not competent enough.
5. Rate the actors' performance
The performance of the actors plays the most important role in every film. The film script may be perfect, but it will be worth nothing if the actors have acted poorly. Again, you should be extremely honest and fair. Even if you dislike some actors, you have no right to say that their performance was bad. Leave your personal preferences elsewhere.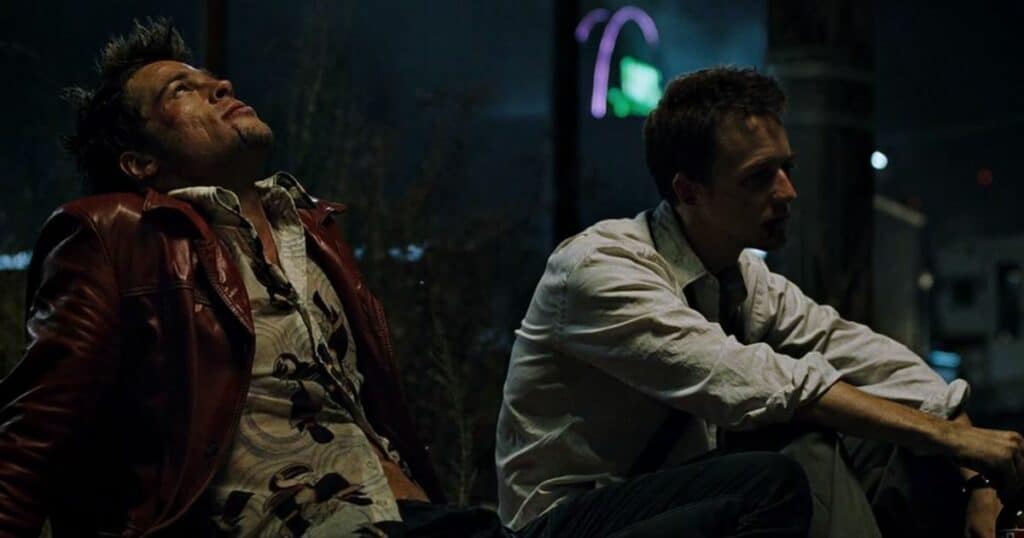 Name the main characters that set the tone of the plot. Say who they are and what they are supposed to communicate to the viewers. Analyze their performance and mention if they have succeeded in conveying the intended message of the scriptwriter(s). Mention all the actors' contributions.
6. Discuss the storyline in details
Shed light on the plot and its development. Pay attention to the details that guide the narrative. Determine whether the plot was focused or not, how predictable it was, and whether it was original or an echo of more familiar and stereotypical storylines. You should give an assessment of direction, script, music supervision, and other similar aspects.
Here are some basic questions to clarify these matters:
Is it an adaptation, a true story, or an original script? How good is the adapted story?
Is the casting appropriate?
What is the main purpose?
Do the main heroes reflect the intention of the author?
Do the locations fit the content?
Is the desired atmosphere achieved?
Does the music suit the theme of the movie?
Is the sequence of actions set properly?
Are there any characters that stand out from the crowd?
How good is the technology?
Is the cinematography effective enough?
You can add some more questions to this list. This way you will help yourself a lot.
7. Rate the technical aspects
Do not forget the technical aspect. It also plays an essential role in every film. The performance of the actors and the script may be excellent, but decoration, music, lighting, and visual effects can spoil the overall impression. In fact, many films failed miserably due to the lack of technical quality. Therefore, also emphasize these points.
Read Next: Top 10 Sweariest Famous Movies of All Time