With the summer vacation so close, you can surely expect a lot of fun and glee at home. Your kids are sure to jump around the house having fun and enjoying themselves.
This is the perfect family time. However, in addition to the fun your kids will be having this summer, it's important to make sure that they utilize this time for something creative and constructive.
While you can surely arrange for them to play engaging and thoughtful games, attention must be given to their academic development as well. Your child might feel a wave of low confidence if he/she gets back to school after vacation learning almost nothing new about the subject he/she lags behind in.
Be sure that most children will be utilizing their time to get a head start on subjects they are most scared on this summer.
Math is one such subject that most children dread. Is your child scared of Math too? If he/she is, here are a few ways by Etutorworld that you can use to make your child more comfortable with the subject this summer:
Tips To Level up Your Math Game
1. Let Them Help You With Cooking and Baking
What? How is that going to help your child with Math hw? Well, it is an indirect way to help your child with the subject, but it's surely fruitful! If you involve your child in reading new instruction for recipes, weighing the various ingredients and such, there is a chance that they will become familiar with the concept of quantity, quality, temperature, amount and so on.
2. Summer Courses
While you may be doing a lot at home to help your child develop mathematical skills, it still may not be enough. Sometimes, you require the help of others who are professionals and can understand and reciprocate your child's need when it comes to Math.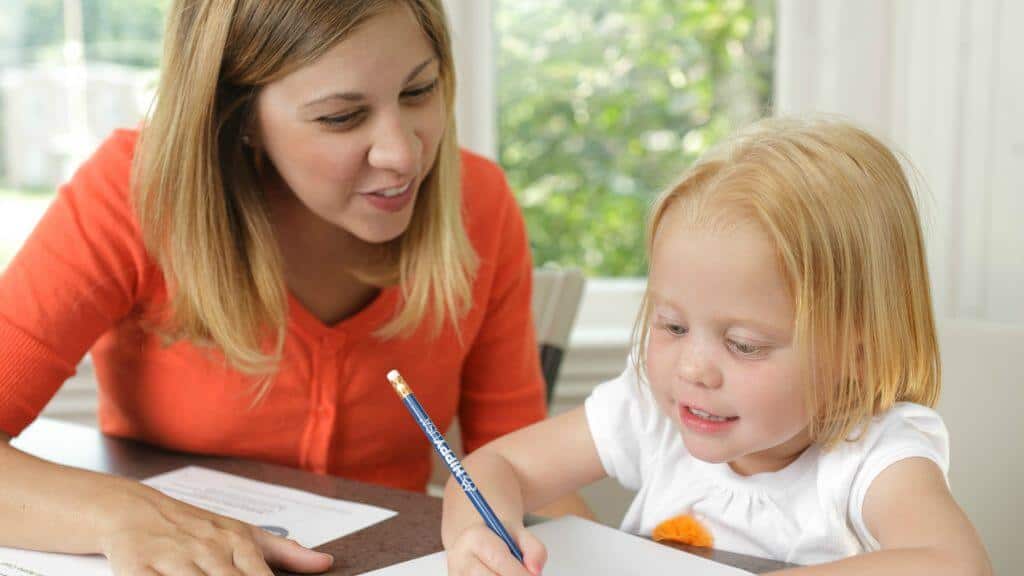 In that light, get your kids enrolled in summer courses on Math and algebra to help them develop their skills. I was very weak in Algebra during my childhood so I took Algebra Summer course to strengthen my hold over the subject.
3. Shopping
This is a fun activity and with this, you can teach your child the very basics of Math, simple daily calculation. Until a certain point in time, Math is nothing but adding and subtracting amounts. If children do not grasp that very simple formula, chances are, they will lag in the subject for the rest of their lives.
Thus, in order to avoid such an unfortunate situation, get your child to accompany you for shopping. Encourage him/her to calculate the sum total spent on shopping, the price of groceries by weight and such.
4. Math Games
Who says Math has to be dull and boring? It's one of the most interesting subjects if taught properly. In that light, the idea is to get your child attracted to the subject during their summer vacation.
Once they understand the concept, they can easily solve the big equations with ease. In order to make them understand the basic concepts, games related to the subject can be tried. These games can be chess, cards, memory games, dominoes, and such others.
In addition to that, there are various apps available these days which teach children how to deal with Math. Since children spend most of their time these days surfing through various technologies, why not put that in good use to teach them about Math? It's a fun idea, right? Let me assure you that it's very effective.
5. Show Them The Relevance
Even if most parents don't understand this, kids are more logical than they appear to be. They do not like studying something if they do not see the relevance of that subject in real life.
Though you may expect them to learn the basic mathematical formulas, they will not find any interest in doing so if they fail to see how it works in real life.
In that light, even if you are teaching your child or helping him/her deal with mathematical problems, make sure you explain the Math with real-life examples. Incorporate that particular sum in real life situations. For instance, the unitary method is used quite frequently in shopping.
6. Words
While dealing with children, words matter. You may have a good intention, but if your words come out wrong, all the effort might just go in the drain. You may end up telling your child 'You take after me as far as Math is concerned." This might just backfire! Instead of saying things like this, encourage your kids to do better.
Happy learning. Happy counting!
Read Next: Top Free Online Zombie Survival Games