Healthcare professionals have been active over the last couple of months because of the pandemic. However, those that have the time are looking to expand their expertise elsewhere. Most of them are headed into one field, and that's the aesthetics industry.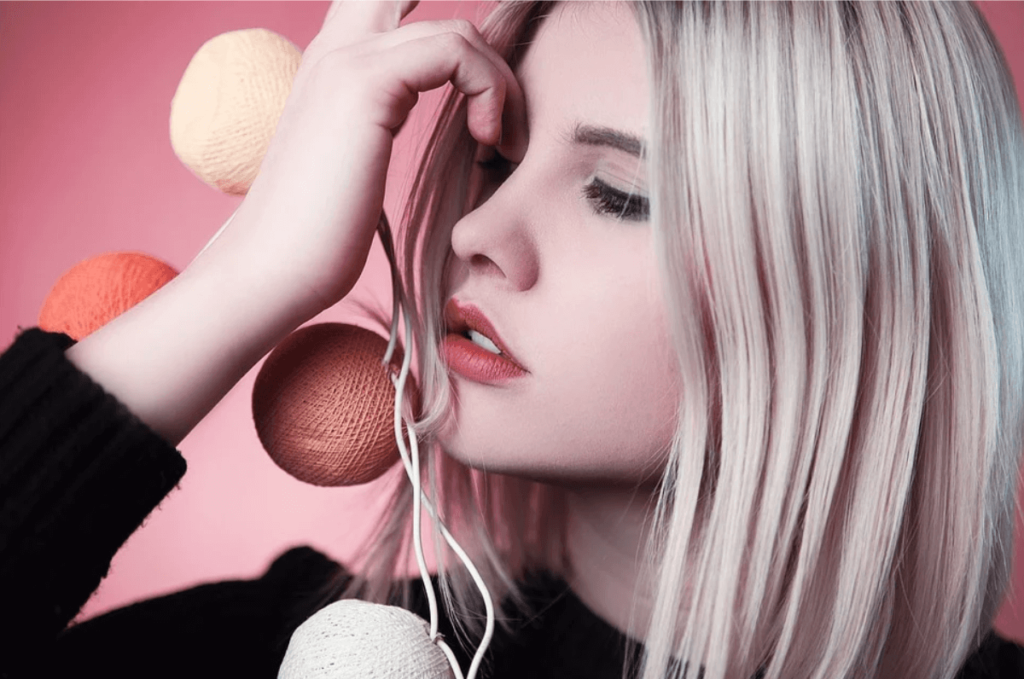 By next year, the global aesthetics industry is expected to be worth $73.6 billion by 2022. Its massive growth is supported by the immense rise of trends in skincare and self-health. Since the industry is poised for massive growth, more healthcare professionals are diving into it.
Healthcare Pros In The Aesthetics Industry
One of the easiest entry points in the field of aesthetics for healthcare professionals is those fields related to cosmetic surgery and invasive skin solutions. These include facelifts, nose lifts, lip fillers, and botox. These are aesthetic industry operations that do require medical  
If you are a healthcare professional that wants to start in this booming industry, the first thing you should do is begin training. The good news is that there are many outlets for you to train in. Investing in such learning courses is the best start for a fruitful stint in the aesthetics industry.
Most of today's healthcare professionals look towards the direction of botox first. A good botox training course will teach you the ins and outs of the procedure while helping you know the complete process behind it. Botox might be simple, but that doesn't mean that things can't go wrong along the way.
Botox is the easiest entry point because the process itself involves injecting fluids into the patient's target areas. It's a process that many healthcare professionals have already mastered, so no major adjustments are necessary for them to make the shift.
Another upside to it is that botox is a profitable business. It's one of the most accessible and most simple cosmetic procedures out there. Due to these qualities, most people consider taking botox injections first if they are starting their journey towards achieving their true beauty.
It's worth noting that most healthcare professionals don't fully commit themselves to the aesthetics industry from the get-go. Most just open clinics through which they can earn a little extra on the side. It's a good way to grow your wealth if you're a healthcare professional with the right capital and time on your side.
Why is it important to not go all in? You need to keep in mind that while profitable, opening a new business in the field of aesthetics is still a risk. It's best to be mindful of your decisions at first when diving into any new venture. Once your aesthetics clinic grows, then is the only time to consider committing to it fully.
The aesthetics industry is only expected to grow moving forward. As people become more concerned about their outward appearance, you can expect a good profit when launching a business related to the field. If you're a healthcare professional already, dipping your toes into aesthetics isn't such a bad idea, and it's even an easy one at that.