Slowly, but steadily people are coming around to the fact that sleeping disorders are serious problems that plague a lot of people. Millions of people around the world suffer from different kinds of sleeping disorders, however, one of the most prevalent kinds is known as sleep apnea. This is a medical condition in which the patient has difficulty breathing at night because the air pathway collapses on itself during sleep. So, for several seconds at a time, the patient is unable to breathe and therefore, suffocate themselves. Usually, the patient is able to grasp some air to restart the normal breathing pattern, but in extreme cases, this can even be fatal.
As this is a medical condition that has only been recently recognized and it was just a few years ago that medical professionals started looking into developing solutions for this problem, there aren't a lot of medications for this problem. Moreover, as it is a condition that affects the physical structure of the airways, more than medication, it is the mechanical intervention that helps. Continuous Positive Airway Pressure (CPAP) masks are one of the only solutions so far that have been effective in treating sleep apnea of certain severity. There are smaller devices that can be placed on the nose and throat, but these are only effective for basic cases of sleep apnea. In cases where people can't use CPAP masks, there are a few other solutions.
Sleep Apnea Pillows
While the purpose of the nasal pillow is to do the same thing as a CPAP mask, the way it does this is very different. For some people, these pillows are more comfortable as they are shooting air directly into the nostrils, while others find these inconvenient. There are a number of problems that people face when using CPAP masks and nasal pillows can help counter these issues. However, for other users the opposite is true, so it really boils down to personal preference. Overall the aim is to increase the amount of air that you have access to and to prevent the closing of continuous air pressure. Nasal pillows are a good substitute for many people, especially those with a mustache or a beard.
Sleeping Position
Depending on the kind of CPAP mask you get, it might be covering just a small portion of your face near the mouth area or it might be a much larger contraption. In either case, it can be extremely uncomfortable if you like to sleep on your belly or cover your face with a pillow. Luckily you can get a range of CPAP masks for side sleepers that are designed specifically to leave enough of your face exposed so that when you turn, you aren't pressing against the braces of the mask. Many people have complained of waking up with a numb face after lying on the strap of the mask for hours on end. If you are considering a CPAP mask, be sure to get something that will work with your sleeping position.
Nasal CPAP Mask
One of the most effective kinds of masks that you can use for sleep apnea is the nasal CPAP mask. Rather than being a large mask that covers your whole face, this small mask will only cover your nose and mouth. If you enjoy watching TV or reading before going to bed, this is the right mask for you. Recent studies have shown that a lot of people stop using their CPAP masks simply because they are too uncomfortable or too cumbersome to use. Nasal CPAP masks can solve this issue. These are small, lightweight, and compact devices that are easy to use and just as effective as the larger masks. However, just like the larger devices, you need to take care in keeping them clean, servicing them on time, and making sure you replace any parts that get damaged. If you have stopped CPAP therapy in the past because of the mask, this solution will solve that problem.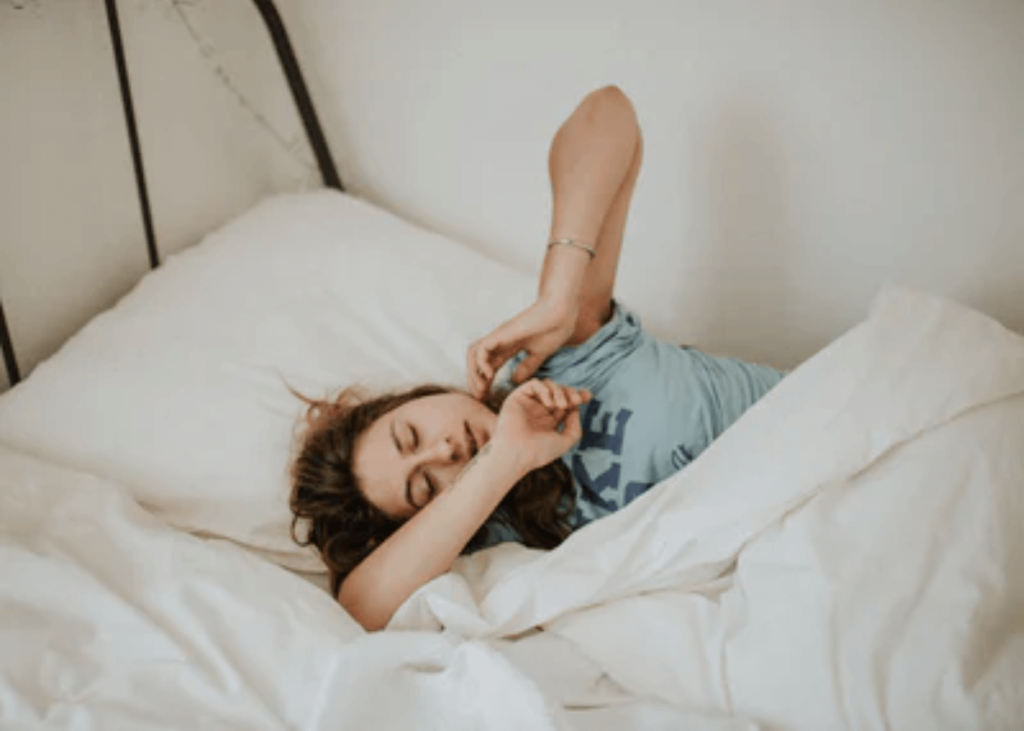 Studies have shown that people who regularly use CPAP masks don't have to use them forever. If you can commit to the therapy and use the recommended procedures, there is a high chance that you can free yourself from the CPAP mask for good. It might take longer for people with a more severe condition, but it is possible. At the least, you can transition from using the mask to a different form of therapy to help your condition. Other than just sleeping better, CPAP therapy has been shown to improve memory, performance, cognitive condition, and even helped in improving conditions such as hypertension. Your sleep plays a big role in your overall well-being and CPAP masks will help you get back that precious recovery time.