It's easy to get caught up in all those cleansers, toners, moisturizers and exfoliants that claim to work all sorts of miracles for your skin. In the midst of price wars, product comparisons, routine changes and random sampling, we often forget all the other factors that affect our skin health on a daily basis.
Sure, there's little you can do about things you can't change, like genetics, hormones, aging and diabetes, but what about your diet? Or, for that matter, your sleep patterns, stress levels, hydration, exercise and other lifestyle habits? These things are important, and if you take the right approach, they can have a significant impact on the way your skin looks and feels.
Natural Ways to Improve Skin Health
1. Reduce Sun Exposure
A small amount of sunlight provides vitamin D, which is great. However, too much sunlight can cause serious damage and lead to life-threatening diseases like melanoma. Exposure to sunlight can quickly ruin the appearance of your skin. So make sure to stock up on sunscreen and use it daily, even when you are not out and about.
2. Sleep More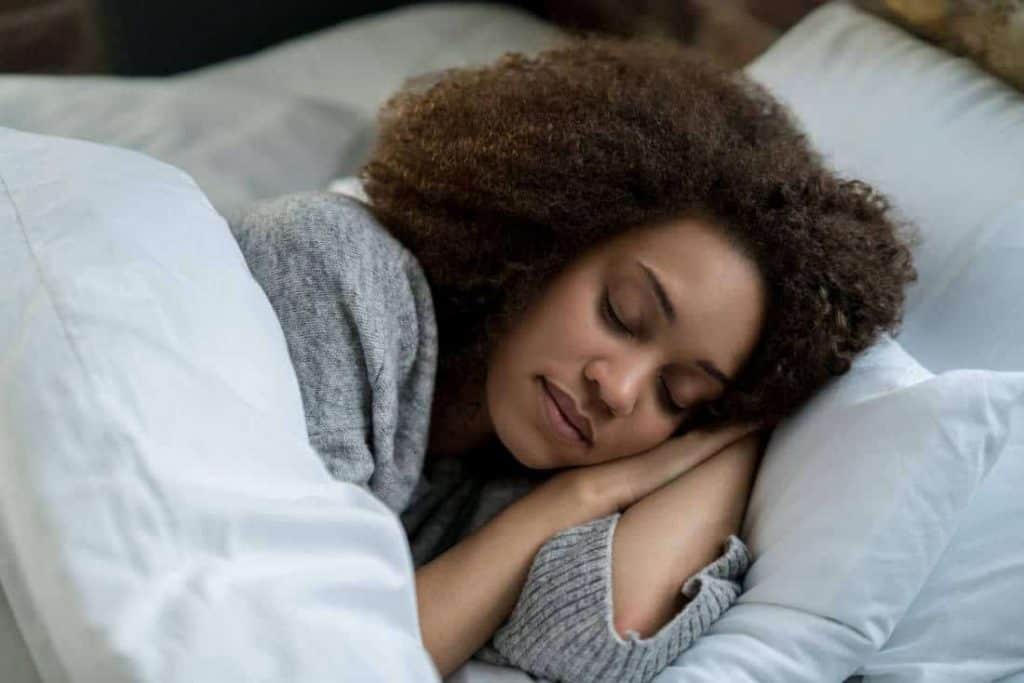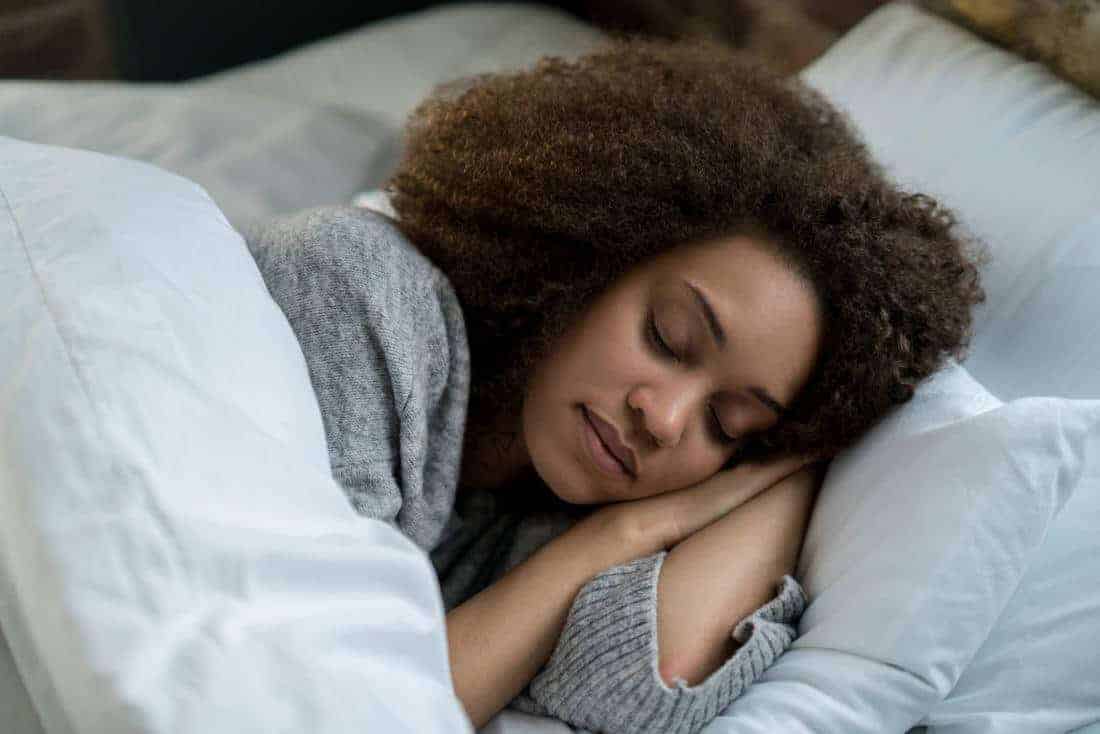 Most of the repair and rejuvenation process your skin goes through happens at night when you sleep. Ensuring quality sleep can, therefore, make an important contribution to improving the health of your skin. Avoiding late-night screen time, implement a proper sleep plan, and do a bit of research; this can help you sleep better and longer.
When we talk about sleep and skin health, we must not forget to mention mental health. BetterHelp.com is a great place to start your journey to mental health!
3. Eat Better Food
Sugary, processed foods damage your collagen and elastin, which leads to premature aging. Healthy, natural foods such as mangoes, tomatoes, green tea, soy, kale, blueberries, and countless others contain certain nutrients or antioxidants that benefit your skin in many ways.
Dark chocolate, for example, contains cocoa flavanols, which increase skin moisture, protect it from sun damage and reduce rough textures. Kale is a rich source of zeaxanthin and lutein, which are known to reduce UV damage and thus combat the signs of skin aging. Mangoes contain compounds that protect certain components of your skin.
This could easily go on forever. Put simply, a healthy diet will have a massive impact on the overall health of your skin.
4. The Importance of Hydration
The importance of remaining hydrated cannot be overemphasized. Drinking enough water not only moisturizes your skin and gives it a youthful glow, but also helps flush out waste products and toxins, which in turn contributes to the look and feel of your skin.
For more information on how to hydrate your skin, please visit: https://www.bevi.co/blog/tips-for-staying-hydrated/.
5. Exercise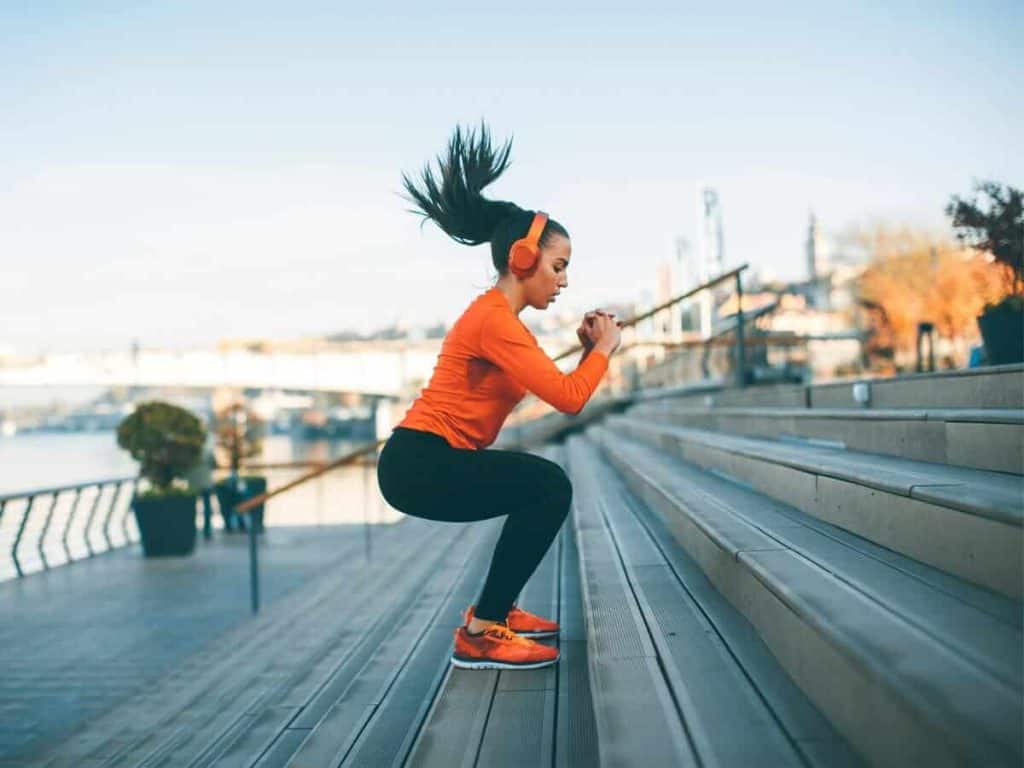 It is no secret that exercise has countless benefits for your overall mental and physical health. Exercise also increases oxygen circulation and releases waste products through perspiration. This results in a more even tone and firmer skin. Even a short jogging session every afternoon is a good start, and you'll quickly notice the difference exercise makes to your skin.
Conclusion
As you may have noticed, much of what we can do to improve the health of our skin is directly related to the basics of an overall healthy lifestyle. So if you are wondering how to make your skin glow, just follow the basics!
Read Next: 5 Best Wrinkle Removers: Your Buyer's Guide (2019)