It is amazing to know the realities of the rich and famous, especially about all the things that stand in their way. Yes, many people dream of becoming a great personality, but the path they take to get there can vary enormously. Despite their different backgrounds, there are many personalities who get through huge difficulties and emerge triumphantly. Here we have highlighted in this article ten homeless people who became rich and famous. This makes one think about the aspects of real life.
10 Homeless Who Became Rich and Famous
1. Jim Morrison (Singer)
Jim Morrison is a renowned singer, writer and poet who is widely known in the United States of America. James Douglas was Morrison's former name, and he was born in 1943. With the epitome of excellence in the baritone voice, his persona took new twists and turns throughout his performing days.
Fans and critics alike have put Morrison in the spotlight and considered him one of the most influential people in the history of rock music. Given the dramatic circumstances of his life, the singer was considered an iconic figure, representing the youthful counter-culture and the generation gap. Since he was homeless, he struggled in his early years – like everyone else – to continue both his writing and music career.
2. Halle Berry (Actress)
It is overwhelming to know that this actress is the only African American to have won the Academy Award for Best Actress in a Leading Role. She has achieved enormous fame, wealth and influence during her career, but in the midst of these achievements, this soon-to-be actress wandered and spent her time being homeless.
Life always drove her to a risky edge where she had to find her way through the obstacles. Halle Berry experienced two failed marriages, dysfunctional relationships, suicide attempts and much more on her way to success.
3. Phil Mcgraw (Television Personality)
It is believed that Dr. Phil is one of the richest psychologists in modern history because his annual salary is over $70 million. One of the iconic buildings that Phil built in Beverly Hills seems to be more like a palace than an ordinary house. But if you go back to the early stages of development, you will find the modest and poor family background of Phil McGraw.
Back then, he spent most of his childhood in poverty, having to sleep with his father in the car on many occasion. He comes from Oklahoma, a place in America. In his youth, he spent part of the crucial childhood developmental stage without a home.
4. Sylvester Stallone (Actor)
Stallone became a popular figure, but not before he had to overcome having to spend three weeks sleeping at a bus station. Although he had things, the young actor took a new direction after looking at an advertisement on the wall.
This advertisement invited young actors to appear in adult films with a daily payment of $100. After taking these events seriously, the actor made an amazing story in the film world with his debut in Rambo and Rocky, and after that, he continued his work on this line and made many more films.
5. Steve Jobs (Entrepreneur)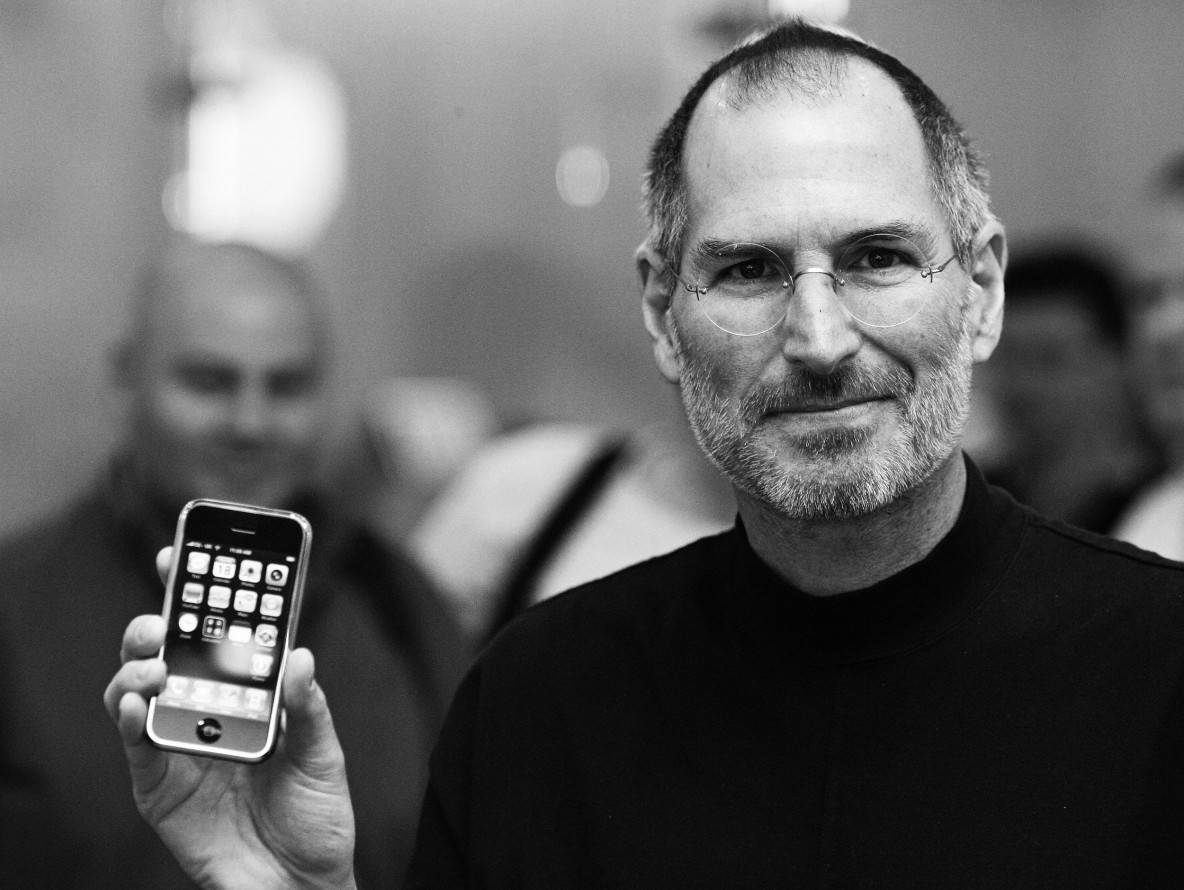 Apple Inc. founder Steve Jobs is one of the pioneers in using his skills to develop sophisticated technology on all platforms. According to Steve's claims, he slept and rested in his friend's dorm room during his studies.
He collected the nickel from the old cola bottles and used it to buy food. Apart from that, every Sunday evening he walked more than seven miles for a meal offered by the Hare Krishna temple.
6. Jennifer Lopez (Actress)
This music star has net assets of $250 million, but behind this money lies a struggle and a hard-fought history. Today she is an absolute sex symbol with millions of fans around the world. But the pop star used to have fights with her parents about her career.
Her mother insisted that she should go to university, but she was determined to pursue a dance career. These things forced her to live in the studio where she was studying. Without the family's full consent, J. Lo proved her will and became a role model for many girls around the world.
7. Drew Carey (Actor)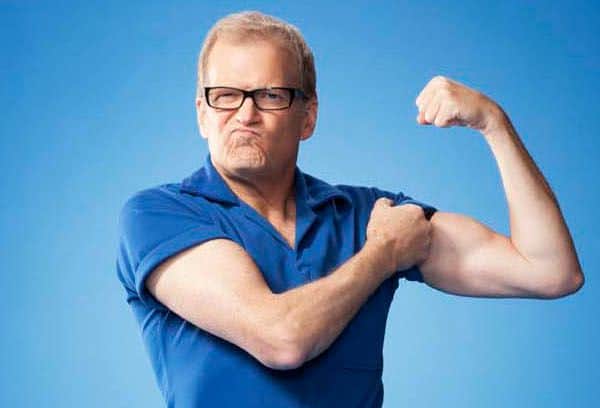 This American actor is good at most things; he has been good in various roles such as comedian, presenter, sports manager and more. Drew Carey did his service in the U.S. Marine Corps and then considered entertainment the next step.
He began with stand-up comedy, and then started his own sitcom called "The Drew Carey Show". After this, he hosted many shows, including "Improve Comedy Show" and "Whose Line Is It Anyway", both of which were broadcast on the ABC channel.
8. David Letterman (Comedian, Actor)
David Letterman is widely known for his talk shows that ran late into the night on television and, more importantly, he is one of the most influential speakers in America. His earnings are over $50 million per year. But life wasn't always so great for Letterman.
After he landed in Los Angeles almost forty years ago, in 1973, Letterman used the Chevy pickup truck as his place of residence. There, he began writing the jokes for Jimmy Walker while laying the foundation for his career.
9. Chris Gardner (Entrepreneur)
Christopher Gardner or Christopher Paul had to fight for everything his whole life, and most importantly, he did so to prove himself. With all of this in mind, Gardner fought every internal battle and took on the challenges of homelessness and the raising of his children while throwing himself into career-making work.
And then, in 2012, Chris founded a stock brokerage firm called Gardner Rich & Co, based in Chicago, Illinois. He owes his success to his mother, who gave him spiritual knowledge.
10. Colonel Sanders (Founder, KFC)
Colonel Sanders is one of the richest businessmen in history, but behind this achievement, the true story speaks of his miserable, poverty-stricken days and the time he spent without a real home. He is recognised as Mr Kentucky Fried Chicken by people around the world.
After the death of his father, his mother remarried and with him came the abuse and dictations of his stepfather, which eventually forced him to leave home. Thus the colonel spent a very long time without proper accommodation while choosing all kinds of odd jobs that were available to him to survive. Finally, as he matured, he discovered his own recipe, and this secret earned him many laurels. It eventually led to him being recognised as the father of KFC.