When it comes to fashion there is no right or wrong, only individual tastes, preferences, and want to express your personality in the best way that you think will suit you. So why then are we so drawn to advertising billboards, glossy magazine covers claiming to have the secret to the next fashion-forward attire, and shop mannequins? 
It may seem complicated but the answer is pretty much the same across the board when speaking to people of all generations, demographics, and cultural ethnicities, we want to 'belong.'
There is a social need and desire to fit in, social media platforms certainly don't make things easier for those of us who are not necessarily fashion inclined, but we try our best regardless. And you may not think it but fashion doesn't need to be overly priced to be stylish, working a garment or look that's tailored to your physic is fashion in itself. 
Trends
We often think of fashion and style as the outfit you wear when going to work, meeting friends for drinks, or even a girl's night out on the town, but what has become increasingly popular in recent years are the beach and poolside trends. 
Who knew that a day at the beach now involved an outfit planning session, accessories to match, and a cute-looking filter on the phone? 
Back in my day we simply headed to the beach in old shorts, t-shirt, and flip flops and grabbed the first towel on the rack whether it was a beach towel or a bath towel. We didn't care about how we looked or who would see us we just wanted to strip down to our swimsuits and race to the waves, oh the good old days and fond childhood memories.
These days you want to look like you made no effort but, in fact, planned the whole evening before a style that would be simple, chic, and portray you in your best light, of course. 
If you are looking for something to take you to the next level in fashion while enjoying a beach day or a cocktail session at the poolside restaurant then click here to find out more, this could be the ultimate outfit statement you have been looking for to put you one step ahead of the game. The maxi dress, and in a material that is effortlessly chic and impactful.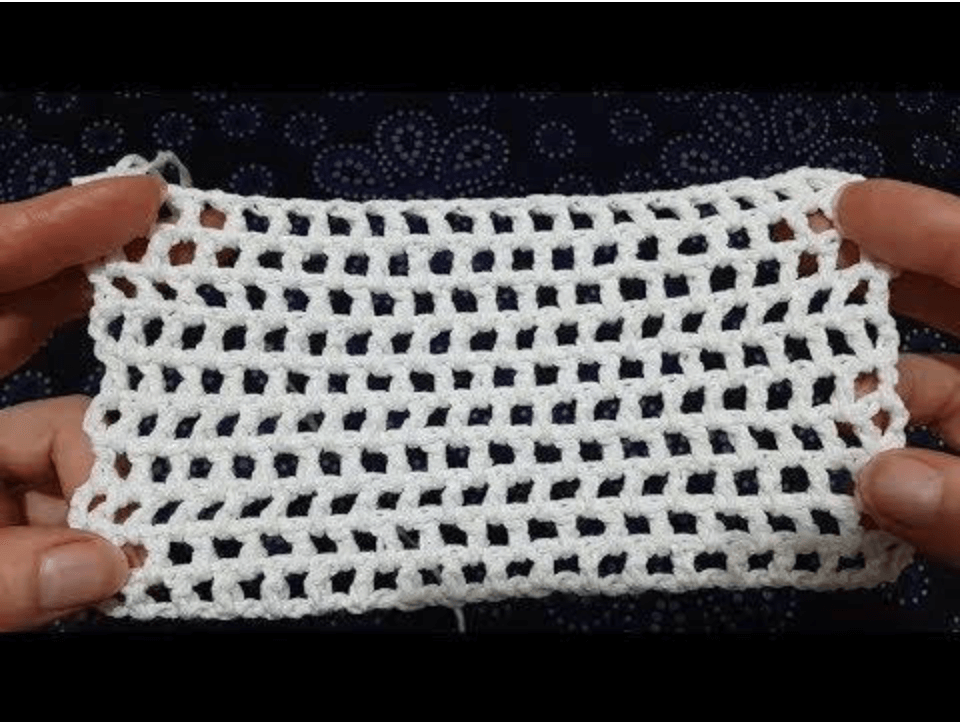 The world of crochet
There is an old saying in the fashion industry that quotes, fashion is for everyone, style is forever, and this is easily seen in timeless techniques, methods, and materials throughout history. Crochet is one of them.
While ancient documentation cannot pinpoint the exact origin of the crochet stitch it has been said it developed around the 1700s in ancient China where hand-made items and stitched embroidery was taking off. This trickled down into other parts of Europe and made its way around India, Turkey, and Pakistan to name but a few.
You can read a more detailed explanation about it here to better understand the rich culture and history associated with a humble pattern and stitch that is still popular to this day.
If you are from the older generation then the recollection of crochet in your home may be in the classic form of teapot covers, table cloths (many moms-in-law will undoubtedly still have a few tucked away in the cupboard somewhere), and the timeless toilet roll cover. Brilliant. While I love a traditional and handcrafted item I appreciate the evolution of the humble essentially knitted stitch and the design that has made it into the beautiful garments we wear today. 
The plus side of crochet
You may not have thought it but many positives can be benefited from the art and practice of this humble stitch, let's take a quick look at what people have commented on to be beneficial for their lives.
Insomnia.

Doing something relaxing, soothing, and more importantly repetitive helps to calm the mind. This can put us into a state of peacefulness and is a great 10 – 15 minute hobby to consider before heading to bed. The mind is settled and not rethinking about events seen on the TV or phone in the past half an hour keeping us up all night. 

Stress reliever.

It is no secret that work can get stressful at times, trying to keep up with deadlines and managing meetings and schedules can take a toll on your mental state which then affects your physical condition. Crocheting has been shown to significantly reduce anxiety and take the edge off, if even only for a few minutes. 
Speaking of taking a break, spare a quick moment to check out this link which helps to describe how and why crocheting has such an advantageous appeal for many folks, and you can let your creative side come out. 
Anti-depressant.

When we do something we love our brain produces a chemical known as dopamine. This is responsible for the feel-good feeling we get when we enjoy an activity, and if crocheting is the answer then what have you got to lose? Not only are you improving your health but you can create a fashion statement item by the end of the exercise (or at least a cute jumper for the grandchild).
Looking stylish is one thing, but finding a way to do so with timeless and classic materials is essential to making an understated statement that will have people talking about it weeks later. Win-win.