It will not be an easy task to clean up after a burst pipe. Many things need to be done, and you'll have to take care of them as soon as possible. This blog post will discuss how to handle the aftermath of a burst pipe so that your home or office is back in order once again.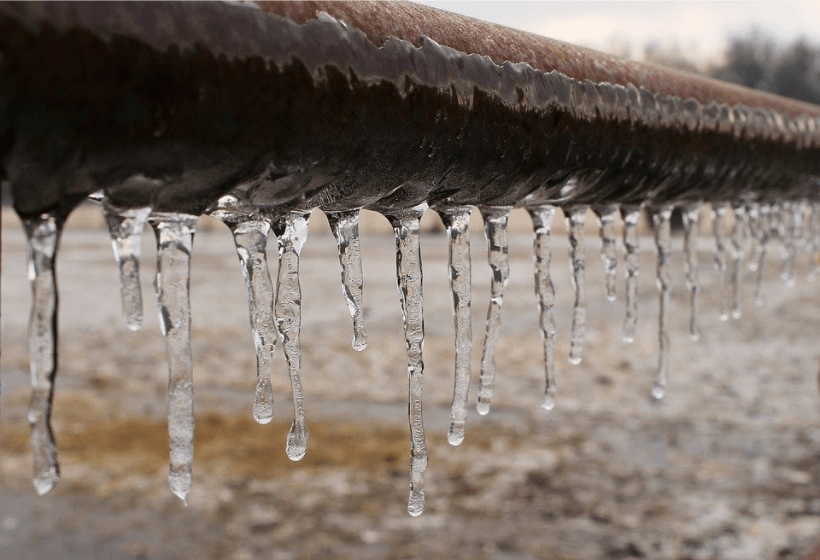 Call a plumber for assistance
One of the primary things that you need to do after a burst pipe has occurred is to call for assistance. A plumber will be able to come out and fix the problem quickly. They'll be able to ensure that your home or office doesn't sustain any further damage while they make the necessary repairs. This is also where the services of water removal contractors will prove to be beneficial. They will be able to clean up all the excess water and make sure that your home is dry once again.
While waiting for the emergency plumber to arrive though, make sure that the main valve of your home is turned off. This will ensure that no more water can accumulate within the pipes and cause further damage to them or yourself in the process. You will also need to make sure that no other leaks are occurring throughout your property. You'll have to check all the faucets, sinks, and other water sources to ensure that they are turned off as well.
Contact your insurance company 
You should also get in touch with your insurance company after a burst pipe has occurred. In some cases, they might be able to send out an adjuster that can assess the damage and take care of it for you. This is especially true if you have homeowner's insurance or renter's insurance with them. You'll need to take pictures of the damage, and you'll need to document all of your losses during this time. This is important in case it's ever necessary for you to file an insurance claim or a lawsuit against another party that might be responsible.
Remove any excess debris
After a burst pipe, there may be some excess dirt or other types of materials in the area surrounding it. You'll need to remove anything that's been affected by the flooding as soon as possible. If you allow this material to stay there for too long, it could begin to damage your home's structure. A plumber will be able to assist you with this process as well. If any materials need to be removed from inside the pipe itself, they'll know how best to handle those items without causing further problems.
Make sure everything is dry
Once the water has been removed from your home or office, you must make sure the area is dry. You'll need to check for any wet spots on the carpeting, furniture, walls, and other items to determine whether they are moist. If there are still some materials around your house that have absorbed too much water, then you also will need to get rid of them. It's critical that you completely dry everything so that it doesn't begin to damage your home or office in any other way. If the process seems too complicated, then call for assistance from professionals who are trained in removing water and repairing any damage brought about by this unfortunate incident. They will be able to determine whether there is extensive damage done by the burst pipe, and they will be able to fix everything quickly.
Check for mold growth
If there is any area around your home or office that has been affected by the burst pipe but hasn't had time to dry properly, then you'll need to check it for mold growth. Mold can grow anywhere where moisture exists. It may not show up immediately, but it will be an issue in the future if you don't take care of it. Therefore, you'll need to completely dry any area that's been affected by a burst pipe before allowing your family or employees back into the building. Mold can cause serious health problems for anyone who comes into contact with it, so make sure that everything is dry and free of any mold before allowing people to enter the area.
It's not always easy to know how to handle a plumbing emergency. The key is knowing what your options are and getting help from professionals when you need it. It's important to act quickly when water damage occurs. The quicker you can dry out the area, the less likely mold or mildew will grow and cause expensive problems down the road.