Designing a nonprofit website is a vital task that entails several factors to consider. Web designers should be aware that many nonprofit organizations (NPOs) these days rely on a compelling website that best reflects the advocacy, mission, vision, and values of tier organizations. The NPO website is the main connection of constituents to its cause and the primary resource of news and updates by its supporters. That said, it is essential to have a website design that makes a meaningful impact on the site's visitors and steers the organization towards growth and success.
Brainstorm On The Website Design Concept
A nonprofit organization embodies the ideals, goals, and visions of its members. It is only right to get all members and constituents involved in the concept creation stage as much as possible. Collecting ideas for the web design concept can help a Nonprofit Website Development project proceed smoothly. During the brainstorming, it is essential to touch on the different topics that are relevant to the designing of the website, such as the target audience, the budget considerations, website hosting, website maintenance, website monitoring, analytics, and reports, and the overall aesthetic appeal of the website. The final website design looks more fulfilling and satisfying when all, if not, most of the organizations have contributed to it in one way or another.
Hire A Web Design Firm
During the brainstorm session, the choice of assembling your team or hiring a web design agency or firm may be discussed partially, but once a project plan has been created, it becomes a priority. An in-house web design team can be advantageous if the members have intermediate to advanced web design skills and competency. However, experienced nonprofit volunteers and established NPOs recommend hiring an external web design team to ensure a professional and impactful output. Local web design firms are excellent bets, as they have intimate knowledge of the local audience and give valuable perspective and inputs for the website's design. For example, an NPO based in Mesa, AZ, should prioritize selecting web design firms within the city. Local design inputs can substantially improve the connection that your organization wants to establish with your local audience. 
Make Your Organization's Purpose Clear And Compelling
Make those titles, heading, and other large or emphasized words work for your organization. Powerful and attention-grabbing words, phrases, or messages within these areas can drive the interest of your audience and lead them to become supporters and donors of your organization's cause. There are various ways of achieving a powerful and purpose-driven website, and having a clear and concise message can be an excellent first step. When your website's message is simple and easy to understand yet delivers a strong message, it helps influence the decision of the site's visitors.  A simple, straight-to-the-point page title and a snippet will draw searchers to your website even at the search engine results stage. 
The content quality of your website should be apparent and moving. Include the mission and purpose of your organization and highlight some of the successes and goals it has achieved. Significant and compelling calls to action (CTAs) on your main page will guide your audiences and visitors to the desired steps that will benefit your organization.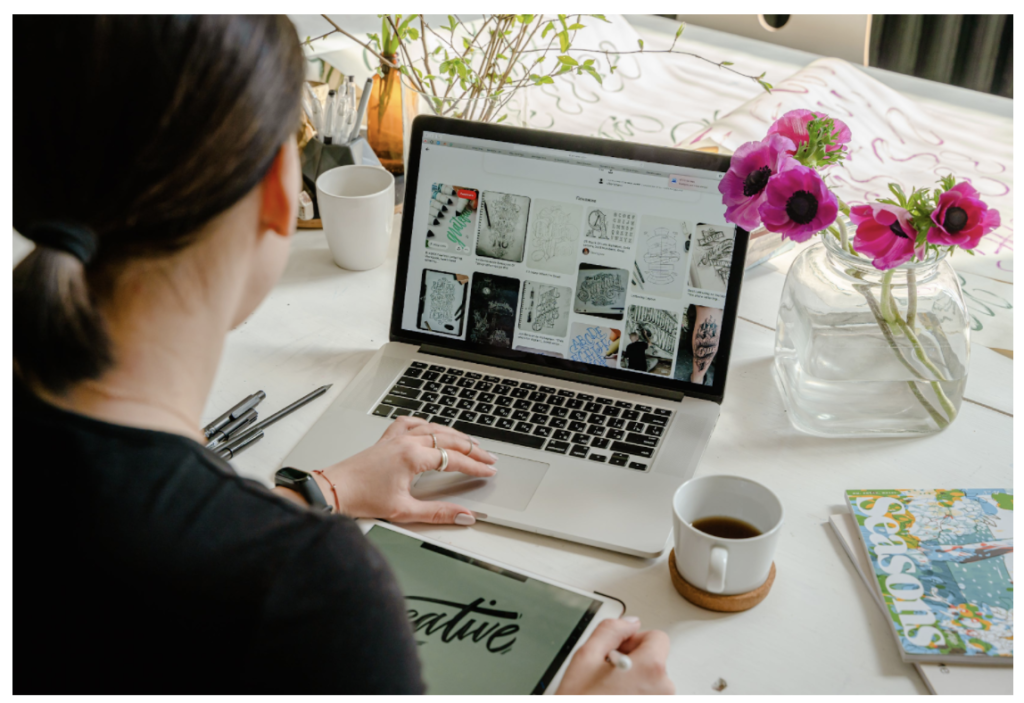 Designing a nonprofit website can be complicated. However, through the challenges of making this website, strokes of creativity and genius are found. Whatever the design you have in mind, always keep your target audience in mind, stay rooted in the organization's mission, create engaging content to complement the site's aesthetic appeal, and add a persuasive call to action. With these things in mind, not only will your organization draw and empower supporters to your cause but also drive donations that keep it running.