Etiquette is something we should follow in our workplace. No matter what profession you are in, there are some things you just shouldn't be wearing in the workplace. Read on to to find out the fashion 'no-no's when it comes to work clothes.
9 Things You Shouldn't Be Wearing To Work
1. Flip Flops
Never even think about wearing flip flops to your workplace. Flip-flops are for the beach, not the office. End of story.
2. Fishnets
Some girls love to wear fishnets, but the office is not an appropriate place to showcase them.
3. Body Con
Undoubtedly, bodycon makes you look stylish and gorgeous but just think about whether the office is the right place to wear it? You are not at a prom or on a date, are you? It's tight-fitting nature makes it inappropriate for work.
4. Wet Hair
Don't even think about doing this. No matter how rushed you are at home, make sure that you comb your hair neatly before stepping into the office.
5. Hot Pants
It's a great choice to stay away from these kinds of pants at work. They do not fit the occasion.
6. Sheer Clothing
You are not in a disco or a nightclub. It is the office, so be sensible about what you're wearing. You are there to work and not to expose yourself! Even if you dare to wear sheer clothes, you may feel quite embarrassed if your boss tells you to go home and change.
7. Visible Underwear
Do I even need to explain why this is inappropriate?
8. Sneakers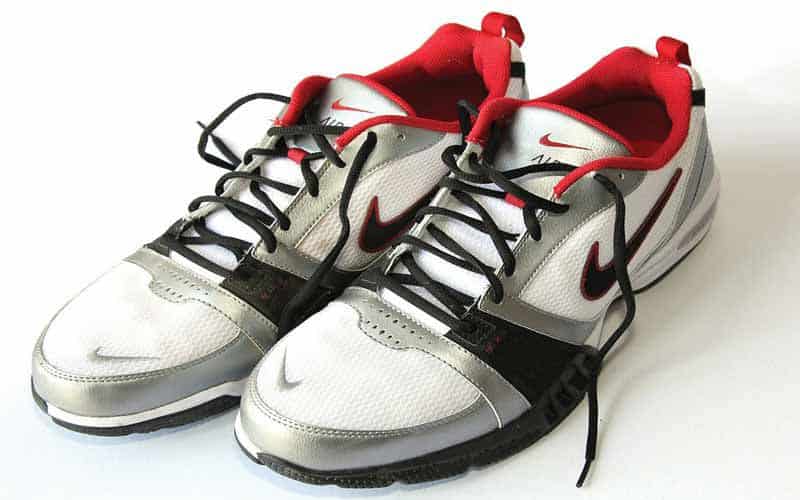 There are many suitable shoes to wear at a workplace, and I am sure you already have them in your wardrobe. Kindly avoid wearing sneakers, as they do not match the occasion!
9. Hats
Yes, you can wear your hat while walking down the street or in a sports club, but not at work.