Nearly everyone has that one friend who doesn't just need food to fill their bellies. Rather, they have an ardent interest in it that they actively pursue specific or new foods as a hobby and for fun. They are called "foodies."
Like any other hobbyists, foodies know their stuff. From kitchen tools to even the recipes to other cuisines. For that reason, it can be quite hard to look for something that they don't already have. But, don't worry, here are some gift ideas that they will surely love.
Comfort Food
Everyone has their go-to comfort food. Of course, your foodie friend sure has one too to help them relieve stress and make them feel happier. It's one of the safest things to give anyone, as they will surely enjoy it.
Thus, if you're looking for a gift for your foodie friend, why not buy them their go-to comfort food? It will definitely make their day.
It's easy to buy if you know where to look. Or, if you can, try to cook it for them to make their day even more special and for some extra points.
Healthy Snacks
If you're not sure what their go-to comfort food is, another gift idea is to give them healthy snacks. It could be beef jerky, hummus, zucchini chips, etc. You can buy them pre-arranged, like how ManlyManCo.com does with their beef jerky bouquet. Or, you can combine the snacks in one box and design it on your own. With this, you're not only guaranteed that your favorite foodie is full even when you're not around. You can also ensure that they're eating healthily, as snacks like these benefit the body as well.
Cooking Ingredients
Foodies have developed a deep interest in food that most of them got to know how to cook because of such interest too. Thus, chances are, your foodie friend probably knows something about the kitchen too. Hence, why not give them something that will make their dishes even better and give them some spices?
With this, you can help them enjoy their hobby more. Plus, they will remember you whenever they cook or eat the dishes they made using the spices you gave them.
If you're unsure of what spices to give them, you can go for spices sold as a set. Or, you can give them the rare ones, such as the grains of paradise, saffron, and caraway seeds to name a few to help them experiment with new flavors.
Personalized Kitchen Accessories
Speaking of the kitchen, another way to make them smile every time they prepare their food is to give them personalized items that they can use in the kitchen. It could be an apron, spoon and fork, knife set, chopping board, and the likes.
To do this, you can have their name or initials printed on it. If you can, also go for items that have their favorite color to make them like it even more.
With this, you can put a smile on their face every time they use it. Of course, they will also remind them of you.
Things Inspired by their Favorite Food
Another idea is to give them items that are inspired by their favorite food. It could be something that they can use at home or wear outside.
If they love fried chicken, for instance, you can give them a pillow that looks like a huge version of it. You can also go for bedsheets that have prints of their favorite dishes, like pizza, burger, fries, etc. If they love to accessorize, you can also pick items inspired by food, like a pair of earrings that looks like their favorite dish or drinks.
Usually, there are shops that sell ready-made items like these. But, if you can't find one, you can find a shop that will help you customize items.
DIY Food Kits
Whether or not your friend is good at cooking, you can also give them DIY food kits. Basically, they're semi-made food or pre-portioned ingredients that can make cooking a breeze. Thus, you can cook them faster and have more time to relax. You can even enjoy making it with other people.
A Date to Their Favorite Restaurant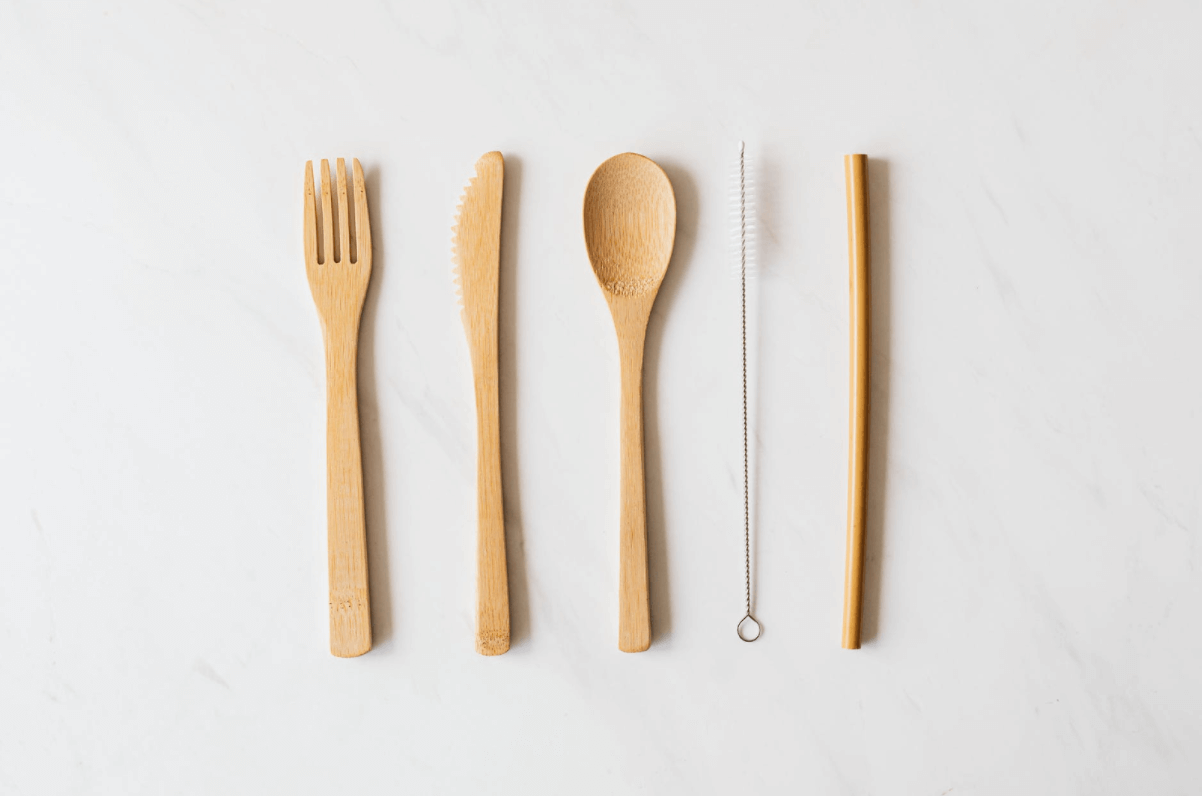 Foodies usually have a go-to restaurant too. And it's also a great idea to take them on a date there. This is also a great opportunity to make more memories with them that the both of you will surely remember.
But, regardless of what gift you choose, remember, it's always the thought that counts.