Although our skin is an organ of our body, just like our heart or our kidneys, we often neglect to care for and maintain it as we should. However, it is important that you take the health of your skin seriously, as it can lead to serious skin diseases later in life. One of the best ways to keep your skin young and radiant is to keep it looking its best.
If your skin looks dull and dry, then you know there is a problem. Your skin is a sensitive thing and if you don't take good care of it by moisturizing it and regularly performing a skincare routine, your skin will soon look old and tired.
However, once you know how to take care of your skin, it becomes easy and straightforward to integrate skin care into your daily life. You may even be surprised at the effects that even the smallest changes can have on your skin. Here are six simple ways to care for your skin.
Tips to Keep Your Skin Young
1. Use SPF Daily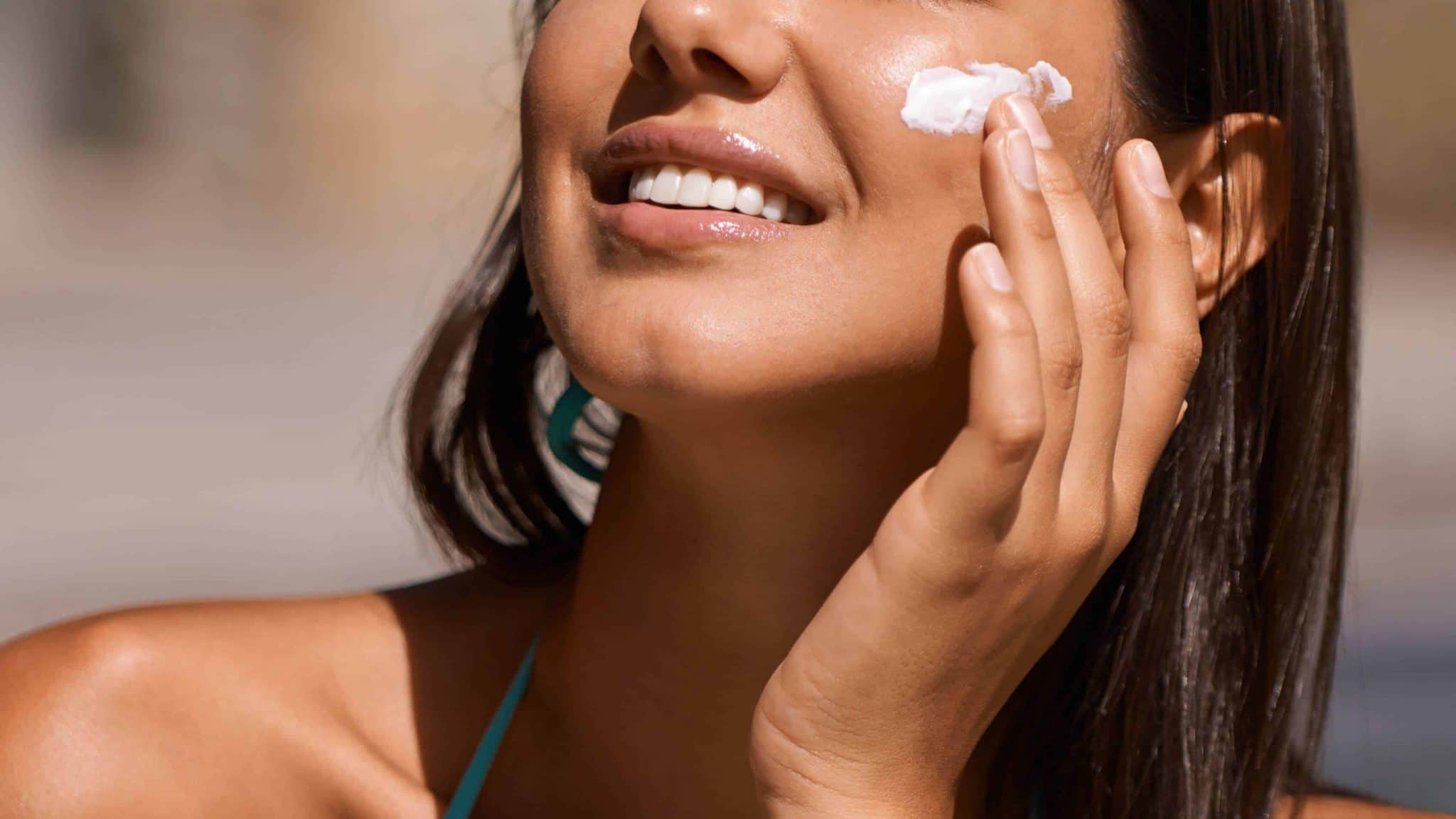 Many people underestimate the consequences of sun exposure, but it is important that you protect your skin by wearing SPF every day. Sunscreen should not only be worn on vacation or on a summer day. UVA and UVB rays are two different types of ultraviolet rays that come from the sun. While UVB rays are the cause of sunburn and are more dangerous in the summer months, UVA rays are just as harmful all year round. That's why you should use a moisturizer on your skin every day that contains the sun protection factor to keep your skin protected and well cared for.
2. Get Enough Sleep
Not getting enough sleep can seriously damage your overall health, as your body needs sleep to survive. Even though everyone needs different amounts of sleep, you should generally aim for a sleep duration of 7-9 hours per night. Too little sleep can cause serious damage to your skin and make you look tired all day long.
3. Stay Hydrated
A good way to care for your skin is to drink plenty of water and stay hydrated. There are many benefits to staying hydrated, including avoiding pimple breakouts and maintaining a natural, young and radiant appearance. There are many tips on the internet that can educate you on how to keep your skin hydrated. These include carrying a water bottle with you so that your skin does not feel dry or dehydrated.
Water machine manufacturer Bevi found out that Americans buy about 29 billion water bottles a year, with only one in six bottles being recycled. Their development of intelligent water machines offers an environmentally friendly way to moisturize the skin. Their blog is therefore a reliable source to turn to for tips on how to maintain skin hydration. Click here to take a look at these tips on how to keep your skin hydrated in all seasons.
4. Follow a Skincare Routine
It is important to follow a skincare routine on a regular basis, even if it is only to use the right type of face wash for your skin. It is vital for the health of your skin that you wash your face at least twice a day; in the morning when you get up and in the evening before going to bed. However, not all face washes are suitable for your skin type, and you should consult a doctor or beautician about which type of product they would recommend. For example, if you suffer from dry skin, you should avoid facial cleansers containing salicylic acid and use fragrance- and alcohol-free face washes instead. Similarly, you should take care of the rest of your body's skin by moisturizing it daily. Another way to take great care of your skin is through private label skincare, as these products often have the specific ingredients that you require for clear skin. There are now more of these products available than ever before, with many people searching for "co packing companies near me" to help create their own range. Keep an eye out for products you can get delivered to you efficiently, as this matters when sticking to a routine! 
5. Regular Exercise
You should aim to do about 2 to 3 hours of exercise every week, as this is not only beneficial to your overall health and well-being, but you may also see an improvement in your skin. Exercise is a great way to keep your skin young and radiant as it increases oxygen levels and helps you sweat out toxins to clear your skin.
6. Reduce Your Alcohol, Caffeine, and Tobacco Intake
If you smoke or drink too much alcohol or coffee, this can have negative effects on your young and radiant skin. Smoking is bad for your skin and can lead to premature aging and an increase in wrinkles. Likewise, drinking coffee and alcohol can cause dehydration, which also has a negative effect on the health and appearance of your skin. However, you don't have to give up caffeine entirely, as you can enjoy it in moderation.
If you incorporate some of these tips into your daily routine, you can get a grip on your skin care and you will soon notice an improvement in your appearance.