We all know this scene: A troubled woman stands in front of her mirror, looking for clothes and asks herself: "What should I wear today?" Yes, sometimes this behavior can take up an unnecessary amount of time, but it is also quite clear why this complaint carries legitimate weight when more solemn occasions for dressing arise. Ladies, there are no rules when it comes to creating a woman's style, but some essential things are simply timeless and cannot be left aside. With these 5 basic items of clothing and accessories, you will always know what you can achieve the next time you open your wardrobe…
1. Handbag
No woman is properly armed without a proper leather handbag for the outside world. Such fashion accessories are the very definition of elegance, style, and, to a certain extent, hoarding.
Yes, every woman's handbag is full of all sorts of long-forgotten, accumulated wonders at the bottom, making the search for keys and similar gadgets an adventure in itself. However, this does not detract from the fact that handbags are simply a must for the woman's style because without them you could not carry your whole world with you.
2. Black Pants
Black is sexy and eternal. You just can't go wrong with this color choice. Finding pants that flatter your figure is not only beyond trends, but can be masterfully combined with a variety of fashion styles to suit your imagination and purpose. It goes without saying that black trousers are one of the few wardrobe staples that your wardrobe simply cannot do without. Just make sure it stays black.
3. Black Pumps
Cinderella would definitely turn her choice of shoes with leather pumps upside down if she were in the real world. The reason why black pumps are a perennial favorite, timeless, and never out of style is that you can combine them with trousers, skirts, and other times to make an outfit for fancy occasions or just casual outings. It is undoubtedly your favorite shoe to polish up your look, so buy these shoes, ladies!
4. Day Dress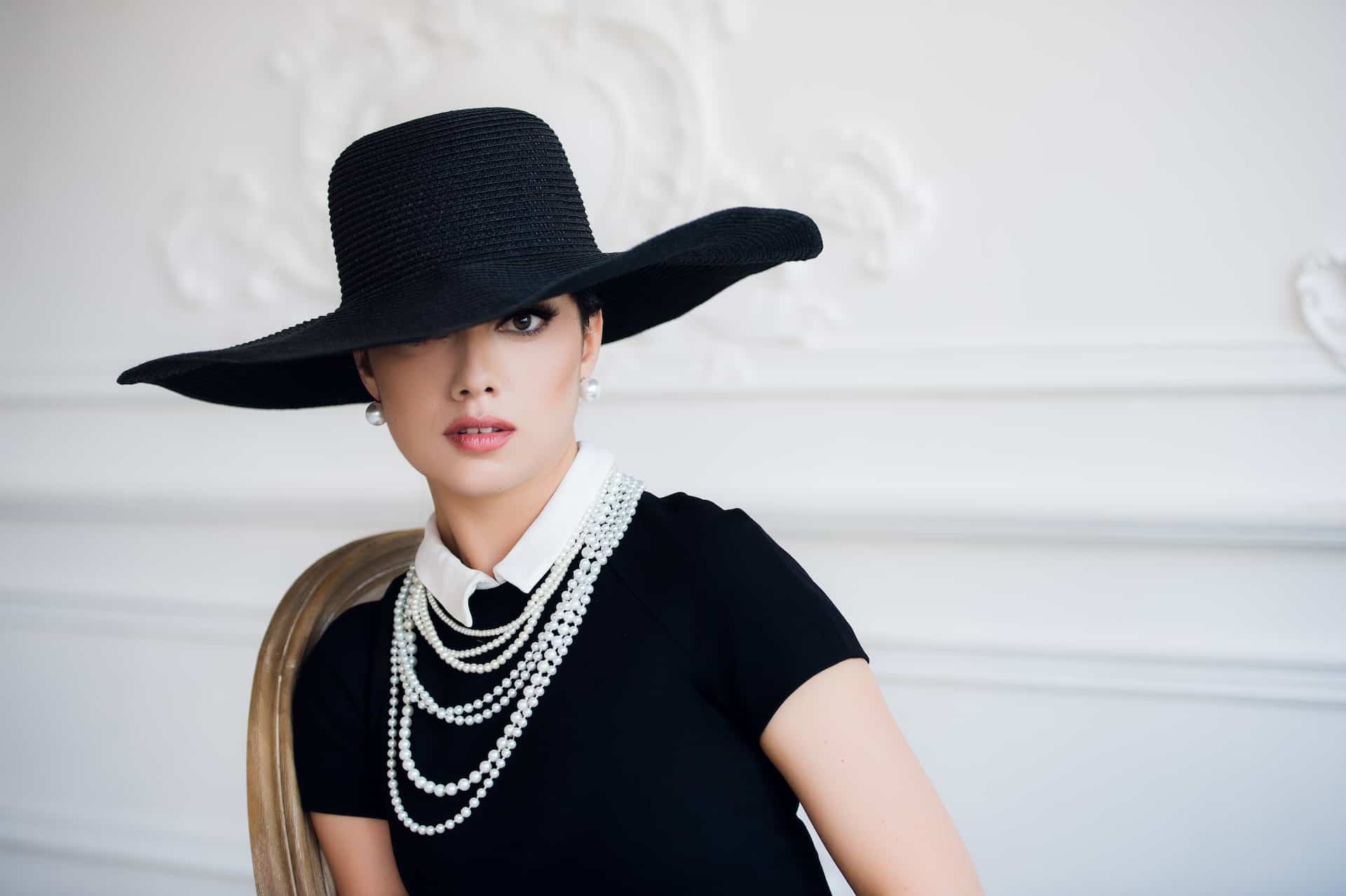 A day dress does not get all the attention it needs, considering that pants have taken the upper hand in all sorts of celebrations during the day. But remember: a beautiful, bespoke design can create that refined attitude – perfect for semi-formal occasions, including bridal showers, lunches, and appointments. Just remember how easy it is to zip into something elegant to give your trousers a well-deserved break.
5. Suit
Nothing is as meaningful as a woman in an elegantly tailored suit who is ready to own the business world. But her appeal extends beyond the workplace. Whenever you come into town in a well-fitting jacket and skirt, you will look modern, polished, and correct.
It is wise to invest in this type of clothing, even if it means spending more than usual, because it will not only reflect your achievements, but you can also reuse each piece individually.
Conclusion
Of course, this list excluded basics such as T-shirts, sneakers, and other casual clothing because we live in a society. But these 5 essentials are enough to turn any of your public appearances into a fashion statement. Build up the female style patiently and wisely, find elegant pieces that flatter your figure, and show the world what you are made of, girls! Wear your colors proudly.
Read Next: 50 Smartest Women in the World