The Payment Card Industry Data Security Standard (PCI DSS) is a set of requirements designed to ensure that all companies who process, store or transmit credit card information maintain a secure environment. This blog post is intended to help businesses understand the basics of PCI compliance so they can avoid fines and penalties.
What is PCI Compliance
PCI Compliance is a set of standards and processes required to ensure that all companies who process, store or transmit credit card information maintain a secure environment. You can learn more about PCI by reviewing business reviews. These standards are put in place by the Payment Card Industry Security Standards Council (PCI SSC) which includes members such as American Express, Discover Financial Services, JCB International Credit Card Company Ltd., MasterCard Worldwide, and Visa Inc.
The requirements for compliance include maintaining strong Access Control Measures like passwords and encryption keys, having Intrusion Detection Systems in place using firewalls to prevent unauthorized access from outside sources, restricting physical access to servers where data is stored, and requiring authenticated login credentials when accessing them remotely.
PCI is a mandatory requirement for any company accepting payment cards. Failure to comply with PCI can result in heavy fines from the card companies, being dropped as a merchant account provider, and lawsuits from customers who have had their personally identifiable information stolen during a data breach.
Who needs to comply with the standard
All companies that store, process, or transmit credit card information are required to comply with PCI. This includes merchants who accept physical payment cards at the point of sale either in-person, over the telephone, or online. It also applies to all other types of organizations such as banks and other financial institutions that issue payment cards.
The Payment Card Industry Security Standards Council (PCI SSC) has published a list that categorizes different industry segments according to their level of need for compliance based on how much they process, store and/or transmit data related to customer transactions:
Level One – Merchants whose primary line of business is processing electronic payments through credit or debit cards, eCommerce merchants using merchant accounts should fall into this category.

Level Two – Merchants, processors (including hosting providers), and service providers whose primary line of business is processing transactions where account data or sensitive authentication data cannot be stored, eCommerce merchants who redirect customers to a third party for payment should fall into this category.

Level Three – Merchants, processors, retailers, and acquirers that do not process cardholder data but have access to secure areas within the merchant's physical premises. This group includes facilities-based carrier networks with no customer-facing interface as well as managed security monitoring services.

Level Four – Entities that are neither merchants nor service providers subject to PCI DSS but require remote access for support purposes without being able to validate PCI compliance status to granting such access via an annual self-attestation process.
How can I comply with PCI standards for cardholder data security?
The first step is to complete the PCI DSS Self Assessment Questionnaire (SAQ) which can be found on the official website. You will then need an SAQ and a QSA (Qualified Security Assessor) to sign off on your security measures before you are considered compliant with the standard.
You may also want to consider annual vulnerability scans of all systems that process or store credit card data, these tests should cover all devices including computers, networks, servers, and mobile equipment such as smartphones and tablets where payment information is stored through apps like PayPal or Square. Reports from these audits should be reviewed by IT professionals who understand how they work so that vulnerabilities can be fixed quickly if necessary.
What are the potential consequences of non-compliance with PCI standards for merchants and payment processors?
Fines can range from $500 to as much as $100,000 per month depending on how long violations have been taking place among other factors including assessed risk levels inherent in each case. Companies that experience breaches due to non-compliance may also see lawsuits filed against them resulting in increased legal costs along with lost revenues because customers lose faith and stop using their services.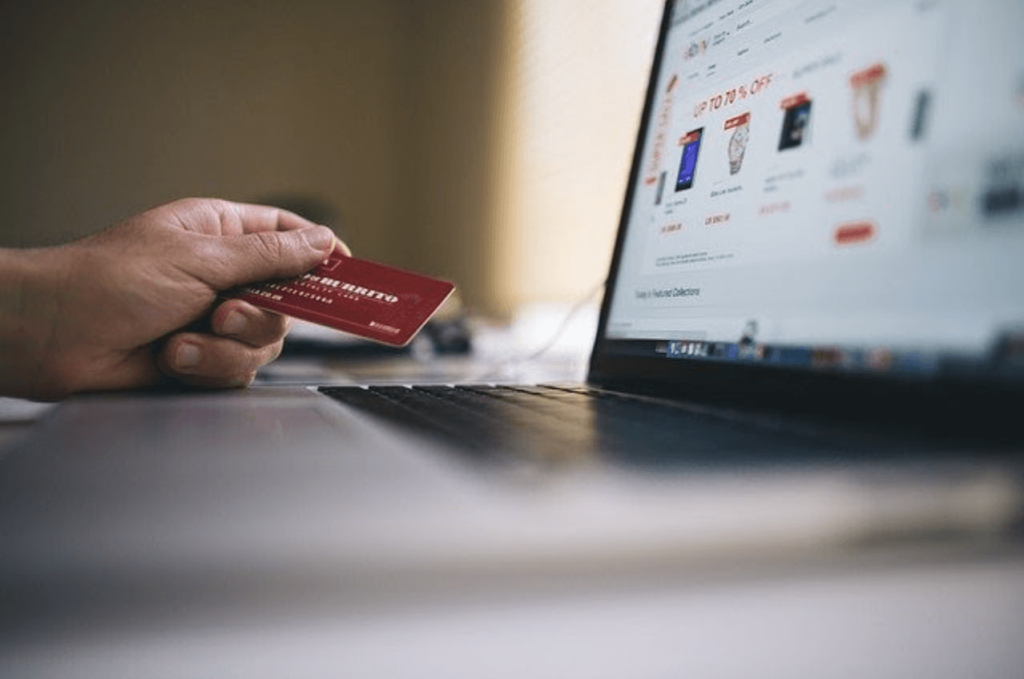 The Payment Card Industry Data Security Standard is a set of security standards for all organizations that store, process or transmit cardholder data. PCI compliance is a must for any organization that stores, processes or transmits cardholder data. If you're not sure how to comply with the standard and meet its requirements, reach out to an experienced professional who can help ease your mind about this often-overlooked aspect of security. For example, IT vendors can do custom api integration for you to set up a payment gateway for your online business.
We hope this article helped you learn more about how to become PCI compliant.