If you provide ophthalmic services, probably one of the most frustrating aspects of your business is your billing and coding process. The reality is that medical billing and coding is a complex and intricate process, and if you don't have a reliable and efficient system to help streamline your process, it can lead to a lot of problems, such as incorrect invoices, customers who don't receive their invoices on time, or payments that are out of place in the system. It can even lead to more serious problems, such as coding errors that can affect insurance claims.
To avoid these problems, you need to invest in an efficient and reliable system that is regularly updated and tailored to the needs of ophthalmologists. Fortunately for you, there is such a system: the PECAA Billing and Coding System.
What is the PECAA Billing and Coding System?
The PECAA Billing and Coding System is an automated system that helps ophthalmologists track their bills and maintain an updated database of the latest medical codes related to ophthalmology using the ICD-10-CM. The system is only accessible to ophthalmologists who are members of the PECAA group. The aim of the system is to provide PECAA members with the most efficient optometric billing solutions.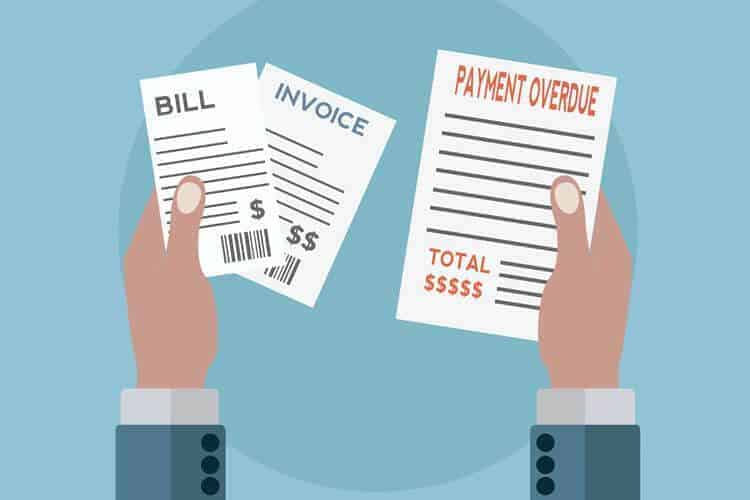 As far as invoicing is concerned, using the PECAA system will not only help you to manage, track and record invoices accurately and in a timely manner, but it will also help your company to manage insurance claims. The system will even provide assistance in resolving claims and rejections.
When it comes to coding, it's no secret that the ICD-10-CM can be complicated and confusing, and it's easy to screw up the whole process with a single wrong code! By using the PECAA system, you can ensure that all codes are up-to-date and correctly encoded, and you can keep proper documentation for all your customers.
Tips on Using the PECAA System to Your Advantage
Now that you have the right tools for proper billing and coding, it is up to you to use them properly to streamline your billing process. Here are some tips you can follow to get the most out of the PECAA system:
1. Set clear invoicing terms for all your clients
It is important that your customers know exactly what they are paying for, how they will make their payments, and when they are due. Explain all this clearly to your customers so that there are no unpleasant surprises for either of you when it is time to pay the bill. It is also important that you take the time to explain the consequences of late or delayed payments. Make sure that your customer understands all his billing obligations so that the payment process runs as smoothly as possible.
2. An invoice must be clear, simple, and detailed
Make sure that your invoices are clear and easy to read, but clearly indicate all important details. Even simply labeling the document as an "invoice" on top can make a big difference, as this helps your customer to clearly identify the document. If the invoice is broken down by item, clearly break down each item and the corresponding unit price. Also, include any significant taxes and fees and make sure you are prepared to answer any questions about these items. Finally, avoid the use of jargon as much as possible, as it can cause confusion among your clients.
3. Keep a Paper Trail
Although the PECAA system provides a digital solution to your billing needs, it is still a good idea to keep printed copies of all your invoices and financial transactions. Paper records are the best defense against any litigation, and you have them as a reliable backup in case of a power failure or a problem with your Internet connection. Make sure that your paper copy is as similar as possible to your digital copy to avoid confusion with the printed documents in the future.
4. Be Consistent with Late Payment Reminders
It may be tedious and painful to search over and over again for late payments, but you have every right to pursue the matter until a customer has paid. If he misses his first payment, you can use the PECAA system to send him a polite reminder; he may just have missed the deadline. Over time, you can also use it to send several reminders to prove that you have done your part to remind your customer of his outstanding balance. This will help you to receive your payment should a legal dispute arise in the future.