Just as physically healthy people like to go on holiday and spend time away from home, disabled people also want to enjoy the same things. The sad reality is however that it is simply not possible for many severely disabled people to escape from everyday life for a few days.
26% (one in 4) of adults in the United States have some type of disability.
The main reason for this is that hotels and boarding houses tend to consider the installation of a wheelchair ramp to be sufficient to be considered wheelchair accessible. But for many people who live their lives in a wheelchair or are severely disabled, there are many more conveniences that are needed. This means, of course, that there is a huge gap in the market for truly paraplegic-friendly venues. So if you want to consider this, here are some changes you need to make.
https://www.stairlifthelper.co.uk/stairlifts-coventry/ will provide you Stair Lifting Services.
How To Make Your Guest House Disabled Friendly
1. Stairs Upgrade
Many people who are wheelchair-bound and quadriplegic need help with a variety of daily tasks. And while a spouse or caregiver is usually able to help with things like bathing and dressing, a certain amount of equipment is usually required to help with lifting.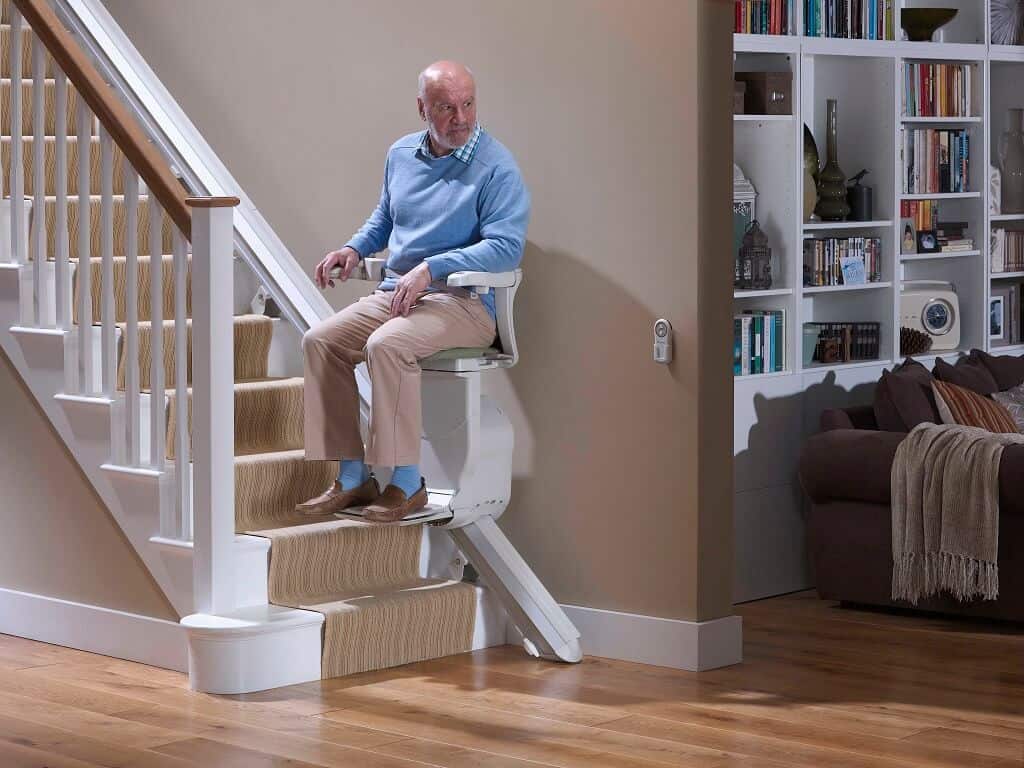 For example, you should almost certainly consider installing a ceiling track hoist. This is a great device that takes all the hassle out of lifting heavy loads. It is designed to move a person from a changing area to a chair or from a chair to the bathtub. When placed, it helps to ensure dignity and comfort.
2. Bathroom modifications
This is one of the most common changes that hotels or offices make in their efforts to be considered handicapped accessible. Look online for the specifications required for a bathroom to be considered handicapped accessible. It is quite complicated. However, one of the most obvious things is that bathrooms for the disabled are much larger than the more traditional bathrooms. This is not a problem, just something that should be taken into account in any planning and design that needs to be done.
3. Change tables
One of the most difficult things for a nurse is to change the clothes of their charges every day. Specially designed changing tables play a major role in making this difficult process a little easier, and they should be an indispensable facility in any room where a paraplegic person is to be accommodated. Make sure that the changing table is interlocked with the above-mentioned ceiling track hoist.
4. Pool fun
Just because they are disabled does not mean that people in wheelchairs cannot enjoy the same things as physically healthy people. And if you were to ask someone what they like to do on holiday, one of the answers you will almost certainly get is that they enjoy swimming.
Every hotel or guest house that accommodates people with spinal paralysis should make an effort to include this bathing pleasure in its offer. Look at things like pool lifts and water wheelchairs; even modified pool steps are an option.