Congratulations! You are now the owner of a rental property, and you have your first tenants! 
As the property manager, you are the landlord and you must assume your responsibilities in order to have happy tenants and be successful in the rental industry. But how do you become a successful property manager?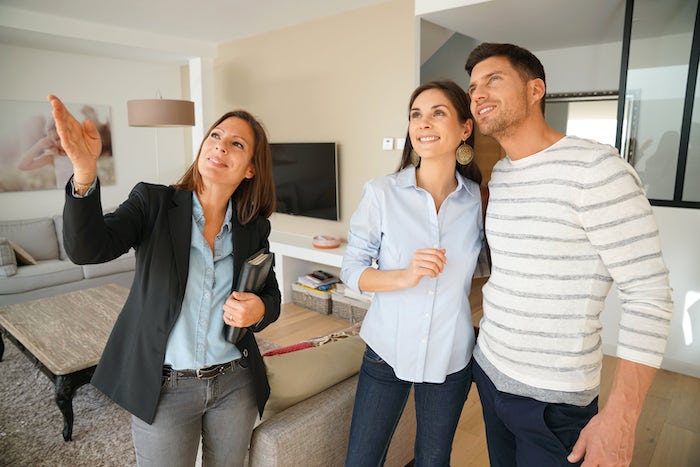 Keep Up With Property Maintenance Tasks
Repairs
Just like in your own home, things break down, wear out, and stop working, and this will eventually happen in your rental property too. If the air conditioning goes out or the washing machine stops working, your tenants will let you know, and it will be your responsibility to take care of it. Now, this doesn't mean that you have to fix these appliances yourself (unless you are licensed to), but it does mean that you're responsible for finding someone who can. 
In some instances, you may be able to require your tenants to contact repair services, but you will still be responsible for the payment of these repairs. Now, if you're the owner of a vacation rental, meaning that you don't have long-term tenants, you will have to make sure that all appliances are working properly between each set of tenants. 
Cleaning and Other Maintenance
It's also important to make sure that your property is properly cleaned before showing it to potential tenants. This includes both the inside and the outside of the property. If your rental property is a vacation rental or some other form of a short-term rental property, then it is essential that you thoroughly inspect and clean your property between tenants. The bottom line is that you want your property to be a liveable environment for any type of tenant that you may be renting to.
Keep Up With Your Tenants
In addition to keeping you with the maintenance of your property, you will have to keep up with your tenants. This could be dealing with repairs, a pest invasion, or whatever the case may be. Either way, it is important that you always keep an open line of communication between you and your tenants. Also, remember to follow up with your tenants after you have taken care of a problem for them.
Of course, there may be the issue of false complaints from tenants, so this is why it is necessary to do a property inspection before new tenants move in, and between tenants— especially if you are renting on a short-term basis. Another thing you'll need to do is clearly and effectively communicate the requirements for paying rent. Be sure that the tenants understand that rent must be paid on time, and whether or not any late fees will apply if not paid on time. This is a good way to avoid any rent issues before they even start.
Always Remain Professional and Ask for Help if Necessary
Another good trait of a successful property owner is to be professional. After all, this is a business that you have put money into, whether it's being financed by a loan company or if you've put your own money into it. Good tenants also appreciate a property manager who is professional. Professionalism includes communicating efficiently and effectively with your tenants and keeping up with the maintenance.
It's understandable that being a property manager can be a very stressful job, so it's also not a bad idea to request the services of a property management company. Just keep in mind that you will want this company to be just as professional as you are since they will be acting on your behalf. Once you have hired a professional property management company, you'll be able to start new projects that can also become a source of passive income.
While managing your property and your tenants, don't neglect to manage your finances, especially if you have enlisted the help of a property manager. It is still important for you to be aware of how much money is coming in and going out every month.