While the majority of the world has turned digital over the last decade with the boom of e-commerce and paid social ads, some traditional marketing methods remain unchanged and have stood the test of time. Print marketing for business cards is one of these methods.

"Why?" you may ask. Quite simply because they work!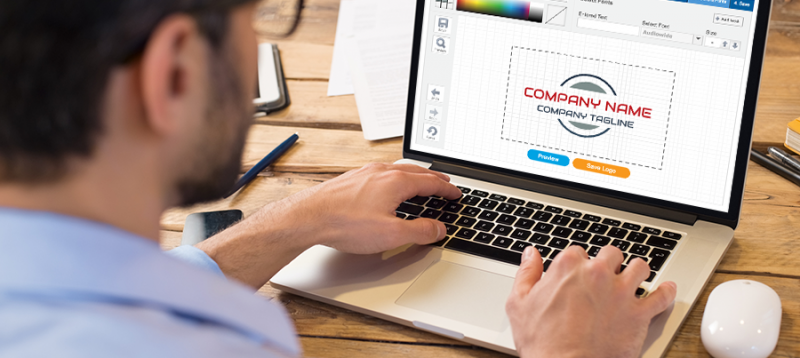 If you're selling your products, your services, or even yourself – you only get one chance at making that first impression on your potential new client or customer. If you can nail that, then adding a business card to the experience makes it last longer in their mind.

Whether you've recently launched a new business or you're simply revamping your existing one, here are a few top tips on designing the perfect business cards for 2022.

Why Are Business Cards Important? 
Business cards are a useful way to raise brand awareness, by spreading the word to inform potential new clients of what products or services you offer. Unlike emails or LinkedIn messages that can get lost amidst our jam-packed inboxes, business cards are a tangible product that people can hold on to, pop in their purse or wallet and rediscover time and time again.

What Makes a Good Business Card?
There is more than one way to create a great business card, and this depends entirely on the desired effect you want your card to have. If you want it to stand out against the crowd, using vibrant colour schemes or design elements could do the trick. One thing to bear in mind is the quality of your business cards. Ensure that the card is of a certain thickness – flimsy cards can often feel cheap, and clients are less likely to hold on to these. According to a recent survey from business card experts, instantprint, more than a third of respondents had a negative perception of a business due to the quality and design of their business card alone. 
Alternative Business Cards
If you want to create a business card that's a little leftfield, there are tonnes of design ideas to help you cut through the noise and make your mark. Multifunctional business cards can be memorable in all the right ways. These could be items such as bottle openers or Rubik's cubes with your company details embossed upon them. Not only are these innovative but because they serve more than one purpose, people are much less likely to throw them away – giving you a better chance of being remembered in the future by those who own your business products.