It's the most wonderful time of the year, and we've compiled a list of the 10 best Christmas movies of all time, including the film music and review ratings; rated by acclaimed movie reviewers and considered by film critics to be classics. Let us know which film is your absolute favorite. Merry Christmas!
Top 10 Best Christmas Movies Of All Time
We have listed the names of the Christmas films in reverse order to make you curious about which film has occupied the top spot.
10. Dr. Seuss' How the Grinch Stole Christmas
9. Bad Santa
8. Die Hard
7. Gremlins
6. Scrooged
5. Miracle on 34th Street
4. Home Alone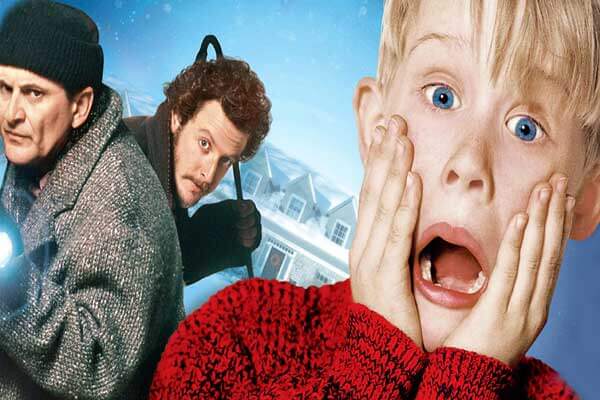 3. The Nightmare Before Christmas
2. A Christmas Story
1. Elf