A good night's sleep is incredibly important for maintaining good health. It is as important as healthy eating and physical exercise. Yet we tend to ignore this fact. As such, we become susceptible to various physical stresses that affect our mobility and productivity. To counteract these side effects, there are solutions that we can apply. Below are the effects of sleep deprivation and how to cope with them.
Why is Lack of Sleep is Bad for Your Health?
We need at least eight hours of sleep in order to function properly and perform tasks effectively. It is one of the ways our body heals itself. Lack of sleep has profound effects on our physical health. In fact, many studies show that people who do not get a good night's sleep are more prone to illness.
Our immune system releases certain proteins called cytokines during sleep. There are cytokines that help the body fight infection or inflammation and reduce stress. When you suffer from sleep deprivation, the production of these proteins, and the production of infection-fighting antibodies are reduced. This makes it easy to get sick.
Sleep deprivation can also lead to obesity and type 2 diabetes, while heart and blood vessel disease tend to have a higher chance of development in people with sleep deprivation. Sleep deprivation can also lead to death. Football player Jiang Xiaoshan died in July 2012 after staying awake for 11 days to watch the entire European Football Championship. Also, in August of the same year, an intern at a Bank of America died after three days of sleep deprivation.
Is there now a way to cope with lack of sleep? Below are some factors that could affect your sleep and how you can deal with them.
Check out BetterHelp for more information!
Effects of Sleep Deprivation
1. Light's Effect
One of the factors that could affect your sleep is the effect of light. When light enters the retina of the eyes, it affects our internal clock through specialized "light-sensitive" cells. These cells, which enable vision, tell the brain whether it is day or night.
There are light bulbs on the market that use sleep technology that supports healthy sleep patterns. There is an SCS Lighting Solutions Sleep Ready Bulb that emits special wavelengths to help you fall asleep naturally.
2. Sleep Patterns
The sleep pattern is also one of the factors that can lead to sleep deprivation. Working in different shifts has a very negative influence on the body's sleep-wake cycle. People with this type of shift plan usually suffer from insomnia, where they are unable to sleep when they need to.
To increase alertness due to lack of sleep, you should consider taking a nap. A NASA study found that a 40-minute nap increases alertness by 100%. Other studies have found that a 20-minute nap is more effective than exercise.
Another study carried out on pilots also supports such a claim. Pilots who were allowed a 25-minute nap performed five times better than their fellow sleepers who were denied a nap. Fewer mistakes were also made during take-offs and landings.
3. Watch your Caffeine Intake
Our ability to sleep is also affected by substances such as alcohol and caffeine. Caffeine inhibits the production of adenosine, a chemical produced by the brain that triggers sleep. Alcohol, on the other hand, has the ability to trigger arousal.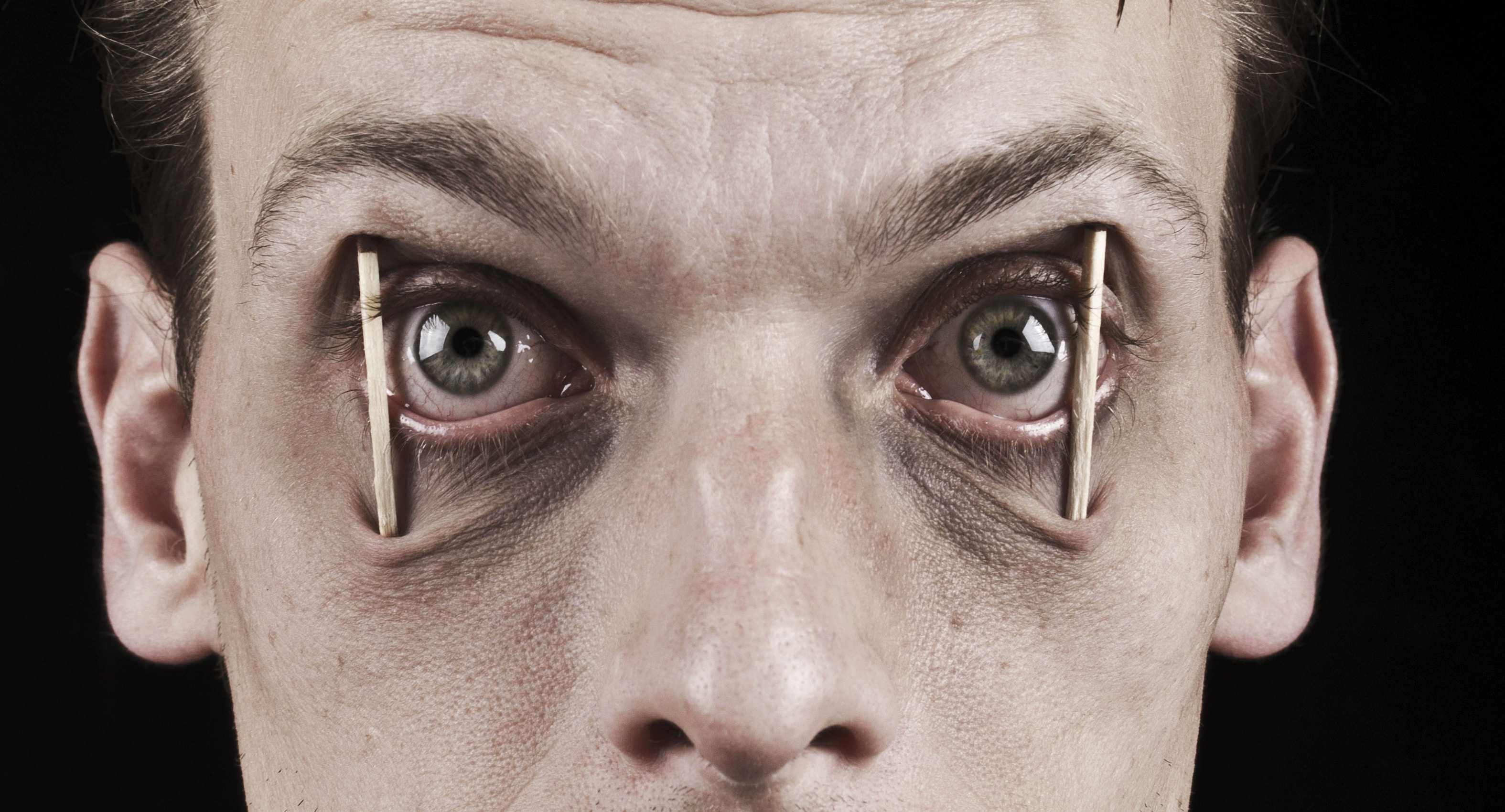 Since it takes a certain time for it to be metabolized after consumption, you will wake up in the middle of sleep.
4. Choose the Right Mattress
Perhaps you are thinking about buying a particular mattress that has excellent ratings. However, before you do so, you should consider that it should also complement your sleeping position.
There are 8 recognized sleeping positions, typically grouped into three categories: side, stomach, and back. For each sleeping position, there is a recommended type of mattress that will provide you with the desired quality of sleep.
5. Side Sleeping
This position is similar to a fetal position where the arms and legs are bent and curled towards the body and the spine is gently curved. It is said that this position causes back pain and long-term back problems.
To solve future problems associated with this position, you should consider buying a specific mattress for side sleepers with a thicker comfort layer.
The average side sleeper needs a comfort layer that is about 3 inches thick.
6. Back Sleeping
Doctors have claimed that this is the best sleeping position. However, few people find this position comfortable, as the arms sometimes need to be placed on and around the pillow. This can cause pain, as there is considerable pressure on the shoulders.
Also Read: Top 10 Best Alarm Clocks For Heavy Sleepers
7. Stomach Sleeping
The only advantage of this position is that it can help to stop snoring. Apart from that, there are many disadvantages associated with this position. However, these disadvantages could be minimized. Firm, thin comfort layers are ideal for this sleeping position.
Finally…
Sleep affects our quality of life. If you can't get enough of it, you should consider some of the above factors that could be preventing you from getting sleep. Before considering the help of sleeping pills, check the above suggested remedies that could help you achieve the quality of sleep you want. Once used, you will notice positive changes.
If you suffer from sleep apnea, it would be wise to consult your doctor on the best remedies for your condition. Most likely, you'll be referred to an ENT specialist who will walk you through different types of breathing devices. One such device is an APAP or Auto-Adjusting Airway Pressure machine. The APAP adjusts perfectly to your body's ideal pressure through a breath basis. It also detects changes in pressure due to weight loss or gain, alcohol consumption before bed, or even changing sleeping patterns throughout the night.
Unlike original CPAP machines, an APAP's therapy-tracking software can switch between different air pressure modes as needed. It also comes with an off-grid power option and heated humidification. 
Overall, the APAP is a better alternative for people with weight fluctuations or those who can't sleep in a single position.