In today's digitally networked world, trading with apps like the Stash App online is easier than ever. With nothing more than reliable online brokerage and a strong trading strategy, you can start exploring market positions like never before. Online trading has officially revolutionized the trading world by offering new opportunities for people who in the past would not have had the opportunity to make investments and put their skills to the test.
As with any activity that puts your money at risk, it is obviously important that you have a good strategy to protect yourself when trading online. While there are many courses and articles where you can learn more about successful trading, the following three tips will ensure that you start building your trading plan with the right attitude.
1. Always Have a Strategy To Trade Online With Apps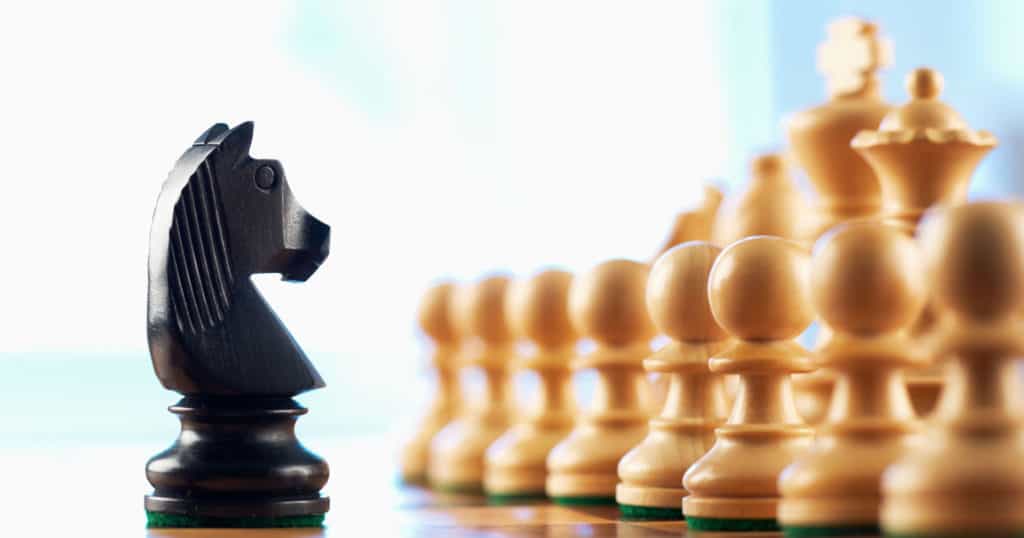 No matter what, you should never take a trading position just because you have a "gut feeling" for something. There is a chance that your gut feeling is right from time to time, but the probability that you will end up losing your money is much higher. To make sure that you are trading for the right reasons, make sure that you have a trading plan in place.
Your trading strategy will outline the criteria that must be present in every trade to determine when to enter a position and when to sell. Your trading plan can also help you stay focused if you are worried that fear or greed will overwhelm you and force you to make emotional decisions. Remember that the best trading plans are always logical and based on facts.
2. Don't Treat Trading Like a Hobby
One of the biggest mistakes people make when they start trading online is that they treat trading as a hobby instead of giving it the focus and dedication it deserves. While there is nothing wrong with enjoying your time on the stock market, remember that you should always treat your trading habits as a business – like a part-time or full-time job.
If you treat trading like a career, you will start spending more time making sure you excel at it. This means that you spend extra hours learning how to improve your skills online or investing in the future of your trading business. Trading, just like business, involves costs, stress, and uncertainty. Give your trading strategy the respect it deserves.
3. Make the Most of Technology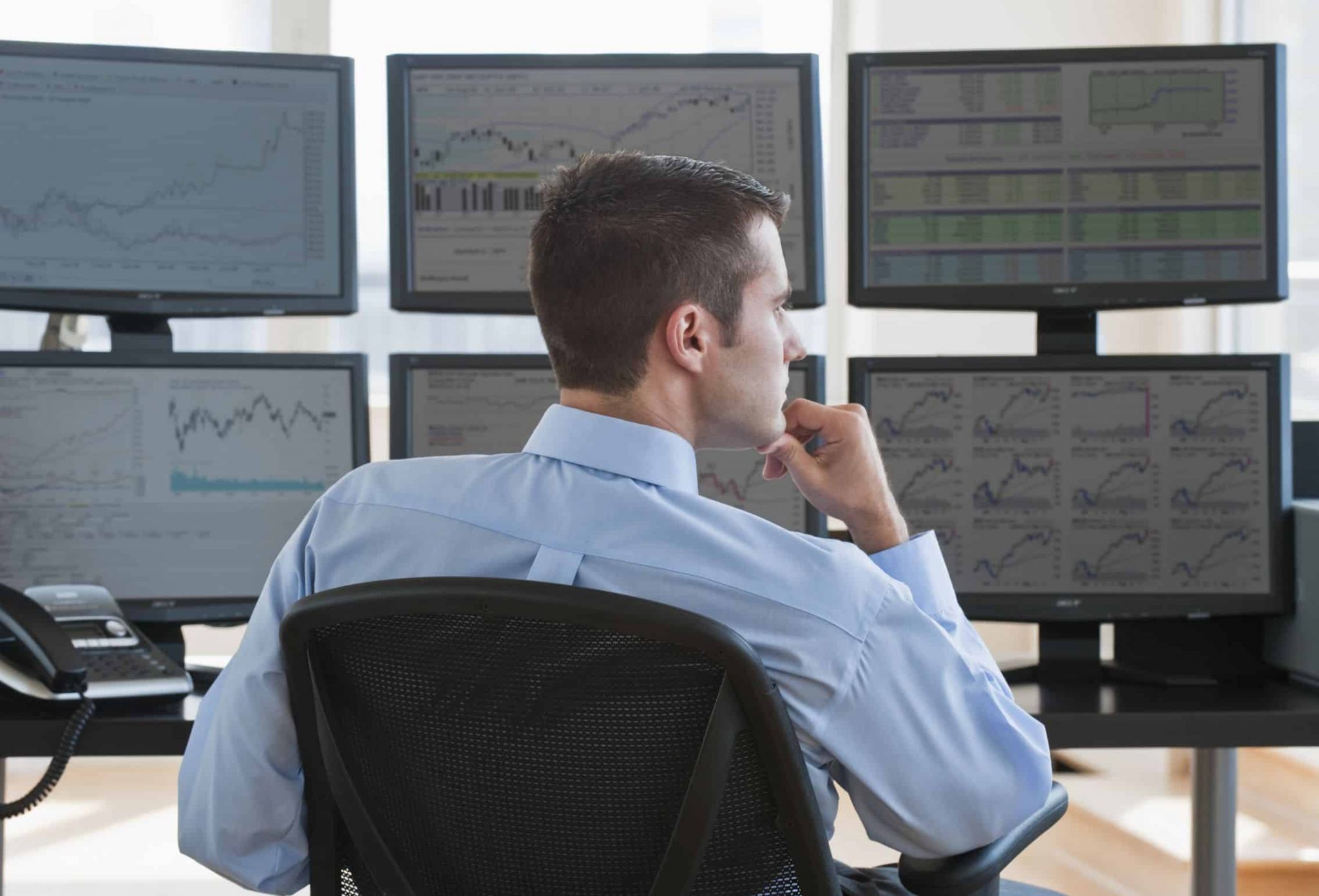 Even if no one can tell you which deals to make and which ones to avoid, this does not mean that you cannot get a little extra help from the technology available on the market. Charting platforms will help you better follow and analyze the market while screening programs will make it easier for you to filter out the stocks that don't suit you.
There are even trading simulators available online that you can use to improve your skills and learn new things before you start using your real money in the trading market.