History has saved a few remarkable moments on the Polaroid. Some of the rare moments have been captured and kept safe by the collectors. At this moment, we present to you such pictures that might steal your interest.
15 Rare Historical Photos That You Might Have Never Seen
1. When Hellen Killer meets Charlie Chaplin – 1919
2. William Harley and Arthur Davidson – 1914
3. Nikola Tesla in his laboratory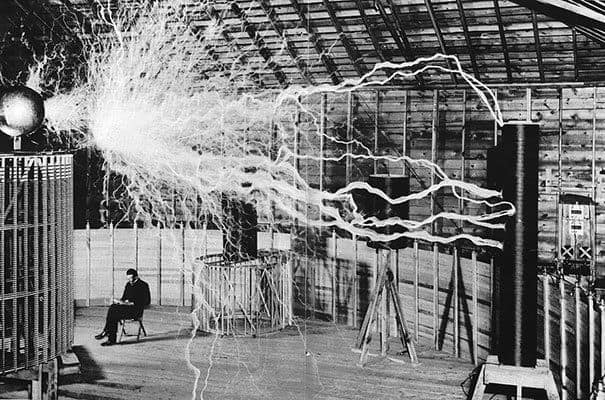 4. Painting the Eiffel Tower – 1920
5. Women in Afghanistan before the rise of Taliban
6. The Statue of Liberty is under construction in Paris – 1884
7. Camp Nou Stadium in Barcelona – 1925
8. Winnie the Pooh and Christopher Robin, in real life – 1927
9. Titanic survivors boarding the Carpathia – 1912
10. Young Osama Bin Laden with his family, in Sweden, in 1970s. He can be seen second from the right wearing a green shirt and blue pants.
11. Shooting and Recording of the lion for the MGM logo
12. Niagra Falls during the freeze of 1911
13. Elvis Presley in the Army
14. When Coca-Cola was introduced in France – 1950.
15. Bill and Hillary Clinton playing volleyball in young age – 1971